A Jungian Approach to Tarot
accessing the archetypes, encouraging individuation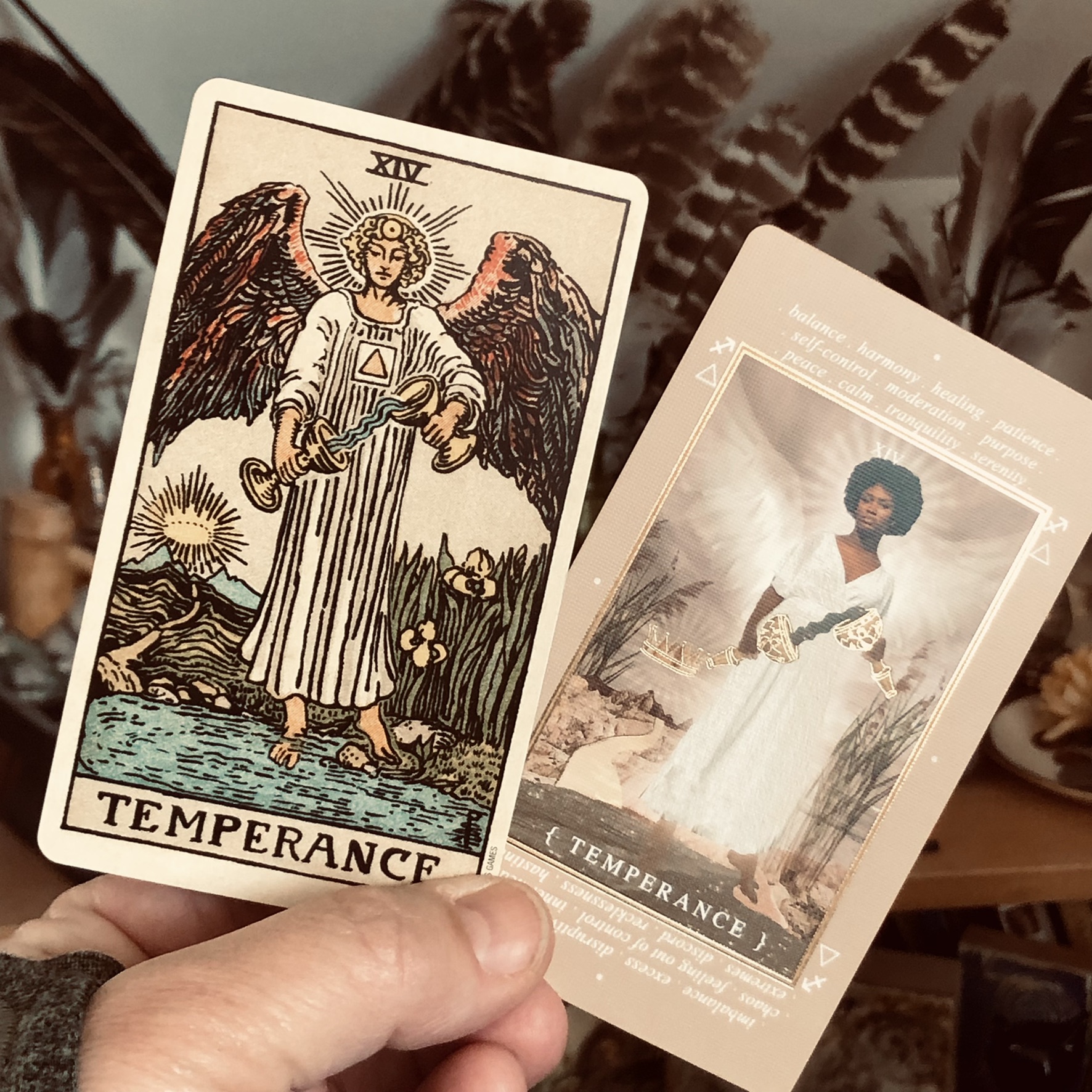 The Tarot is a system of visual symbols. The symbols in the Tarot allow you to connect with an intuitive knowledge that helps resolve inner conflict.
Archetypes are psychic patterns  that have a formative influence on you and your experiences in the world. Archetypes are shared by all humans.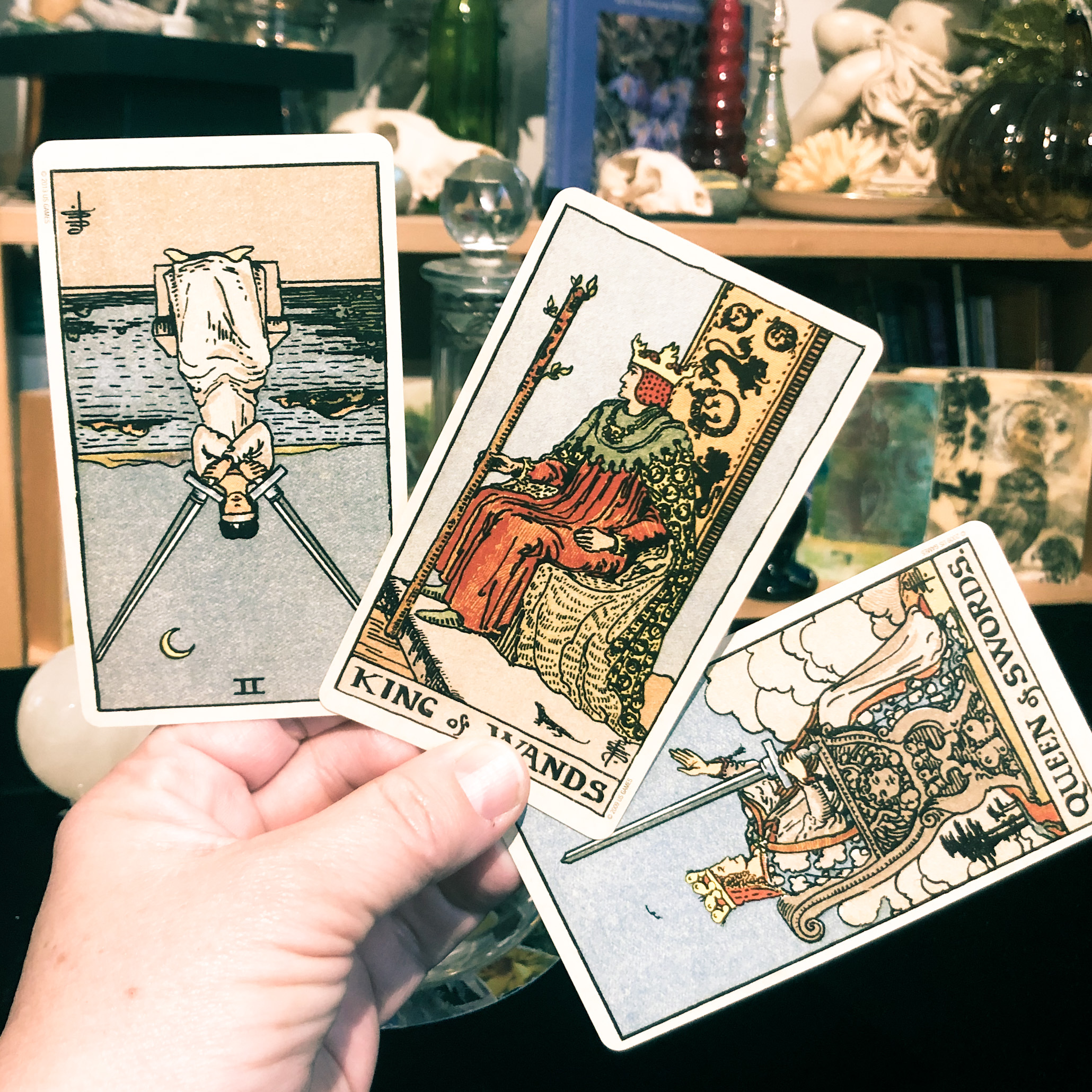 Individuation is to become more + more undivided within the Self. The goal of any inner work is individuation. Individuation is the process of Life.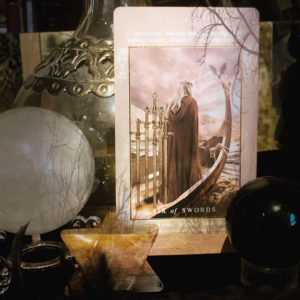 "These are psychological images, symbols with which one plays, as the unconscious seems to play with its contents.  Tarot represents archetypal ideas, and therefore it is applicable for an intuitive method that has the purpose of understanding the flow of life. "
~ Carl Jung, The Uses of Tarot in Analysis, 1933
Jan Blencowe is a certified Creative Depth Coach through JourneyPath Institute and a Tarot enthusiast.
She has studied Tarot through courses with Dr. Ken James, a Jungian analyst in private practice in Chicago, Illinois, and Intuitive Tarot with with Gina Spriggs.
A Jungian approach to Tarot fits within her practice of Creative Depth Work, a blended process of Jungian depth psychology, creativity, art making, archetypes and myth.
To discover more about Jan's Creative Depth Work practice visit janblencowe.com
A Jungian approach to the Tarot allows
you to...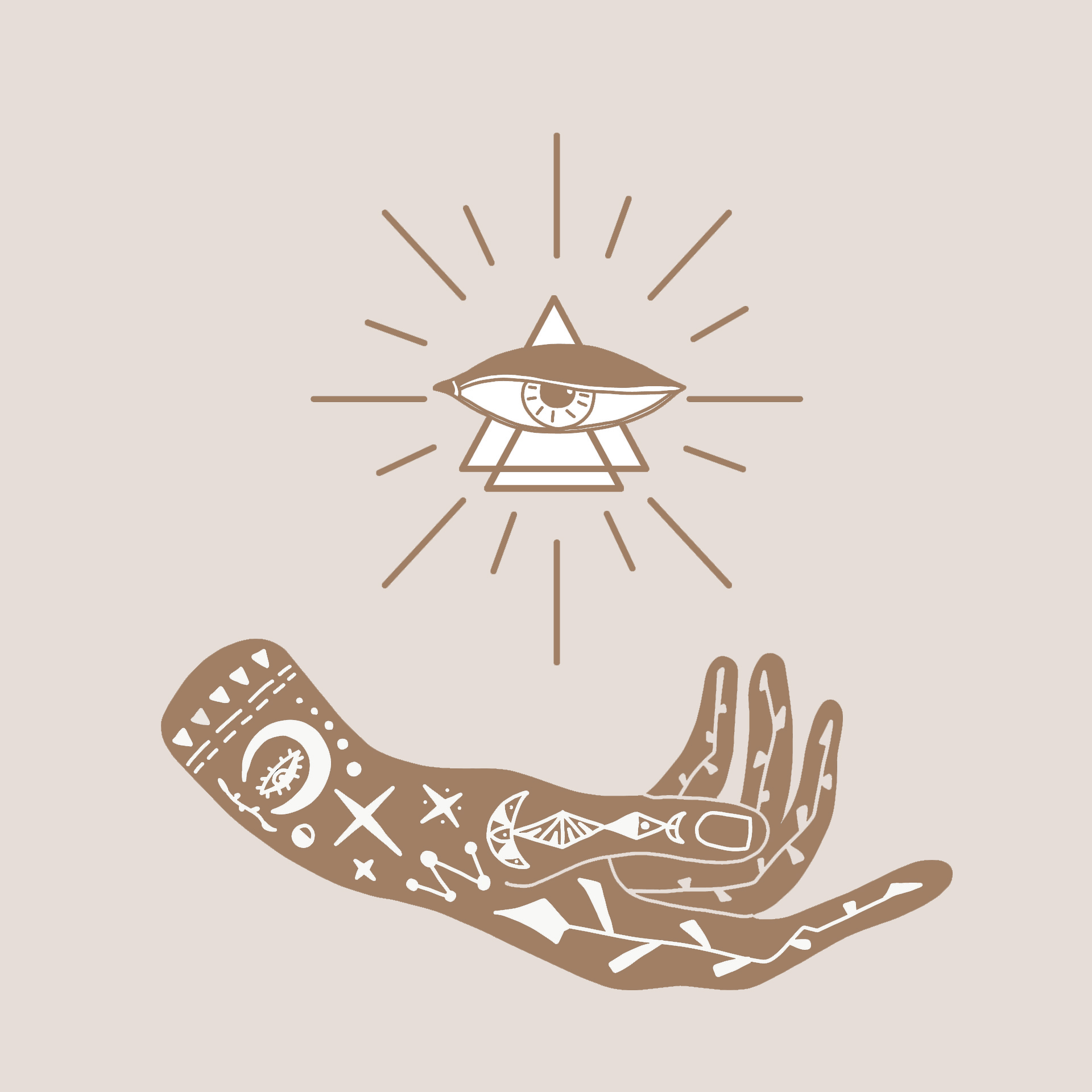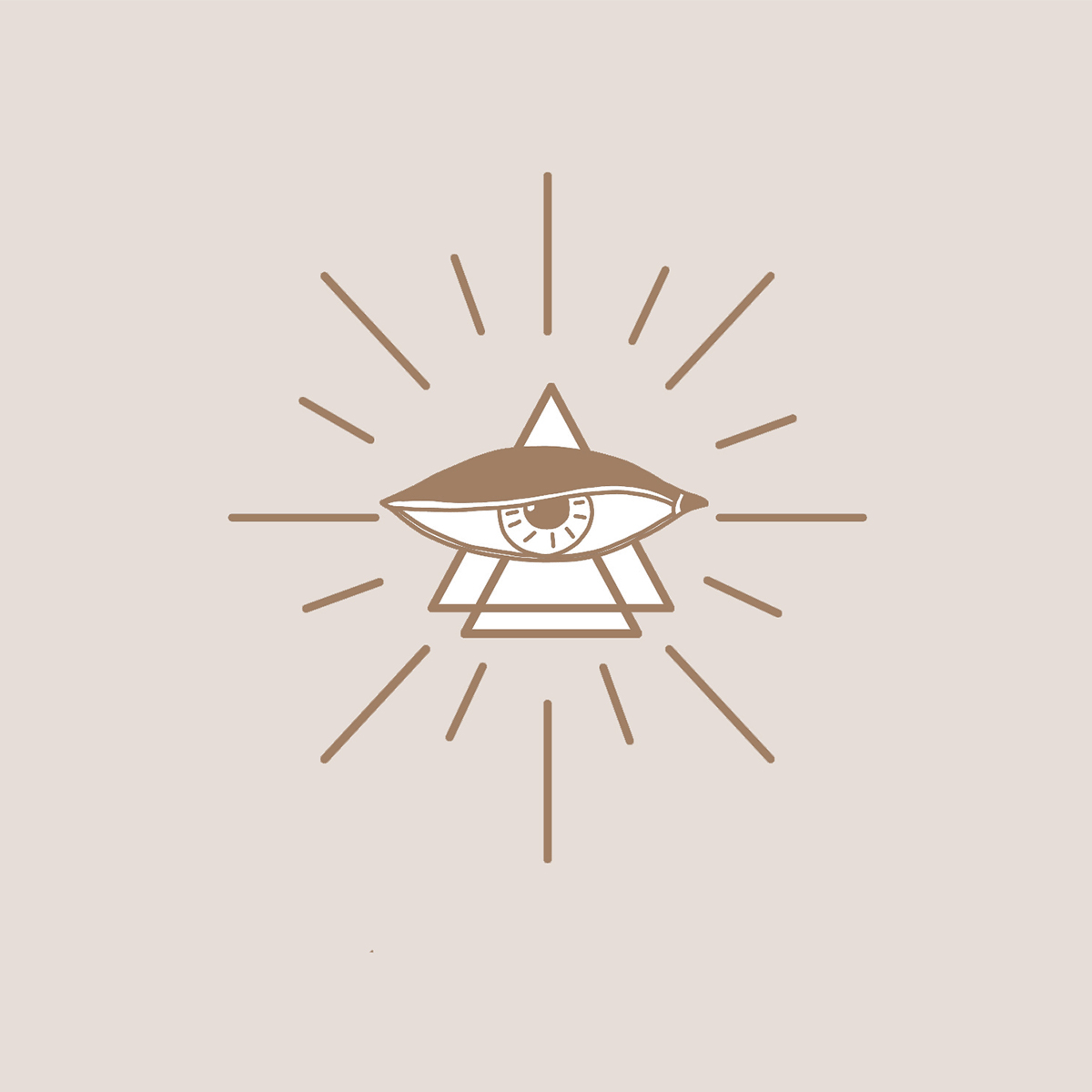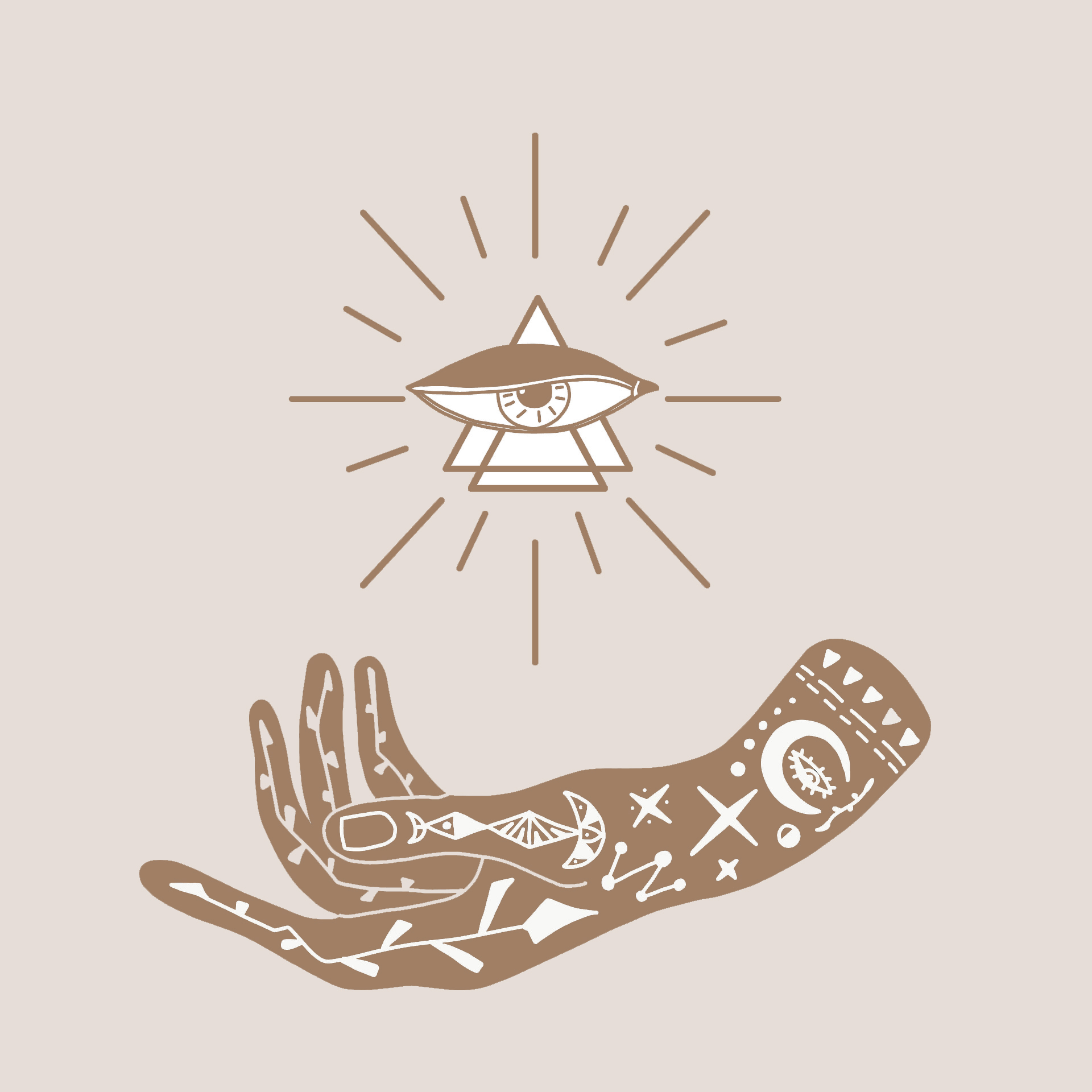 Become more of who you truly are, enabling you to relate to others in an honest and open way.
Understand what your future may hold by reading the conditions of the present.
Create meaning between your outer world and what is going on in your inner world.
During a session with Jan you will...
Discover which archetypal forces are at work in your current life circumstances.
Understand the inner dynamics that are the background of your current situation.
Gain clarity around causes, current motivations and emotions.
Delve into your own life path, where you are, what's limiting you and how you can work with the movements within your own soul to better align with what is manifesting in your self and in your life.
Jan's natural intuitive gift, her coaching skills, deep listening and perceptive abilities will help you uncover answers, find direction and reconcile challenges.
Readings + Coaching with Jan
45 minute in depth, intuitive readings begin at $99
To learn more about working with Jan through individual Tarot readings and coaching please use the contact button below.