A Jungian Approach to Tarot
accessing the archetypes, encouraging individuation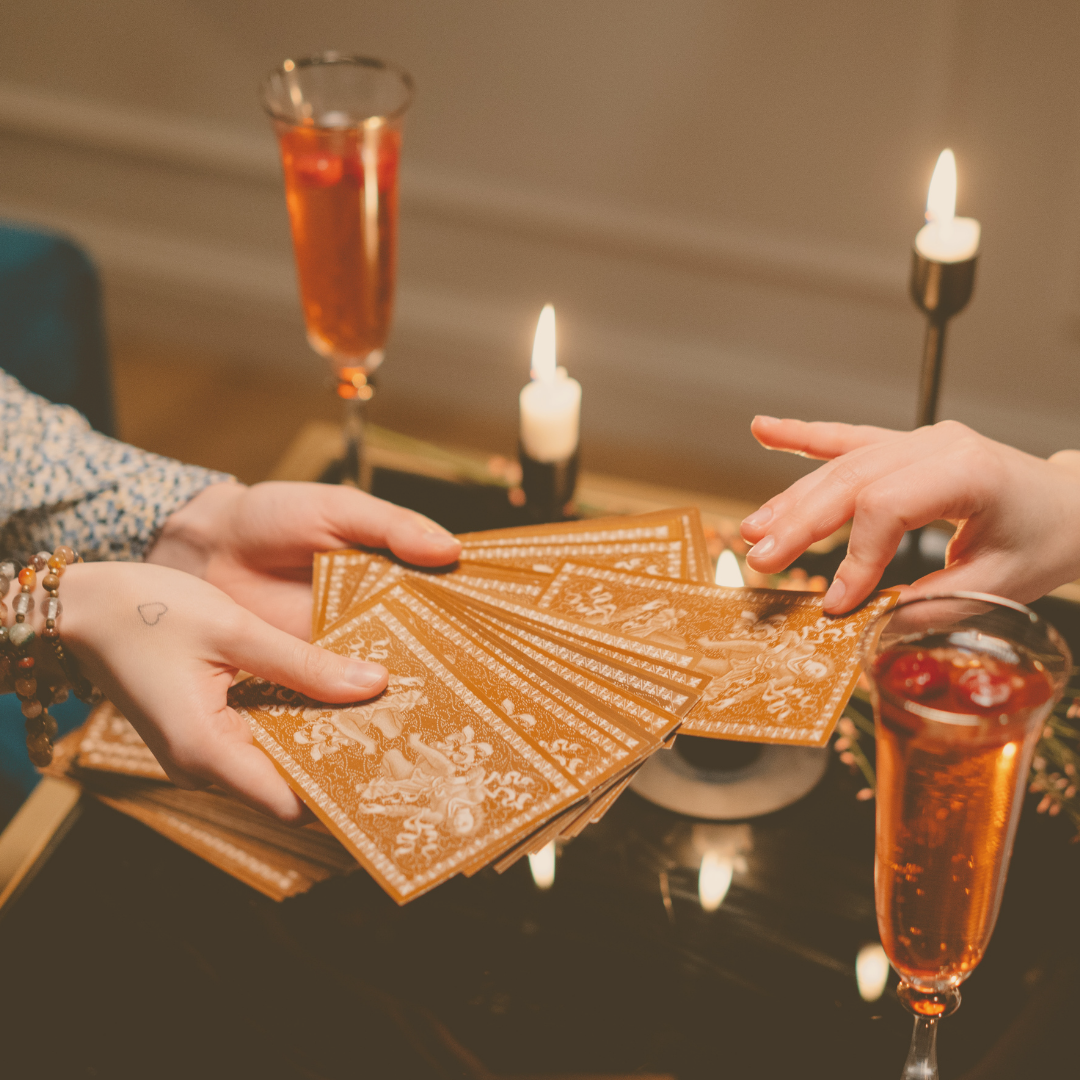 The Tarot is a system of visual symbols. The symbols in the Tarot allow you to connect with an intuitive knowledge that helps resolve inner conflict.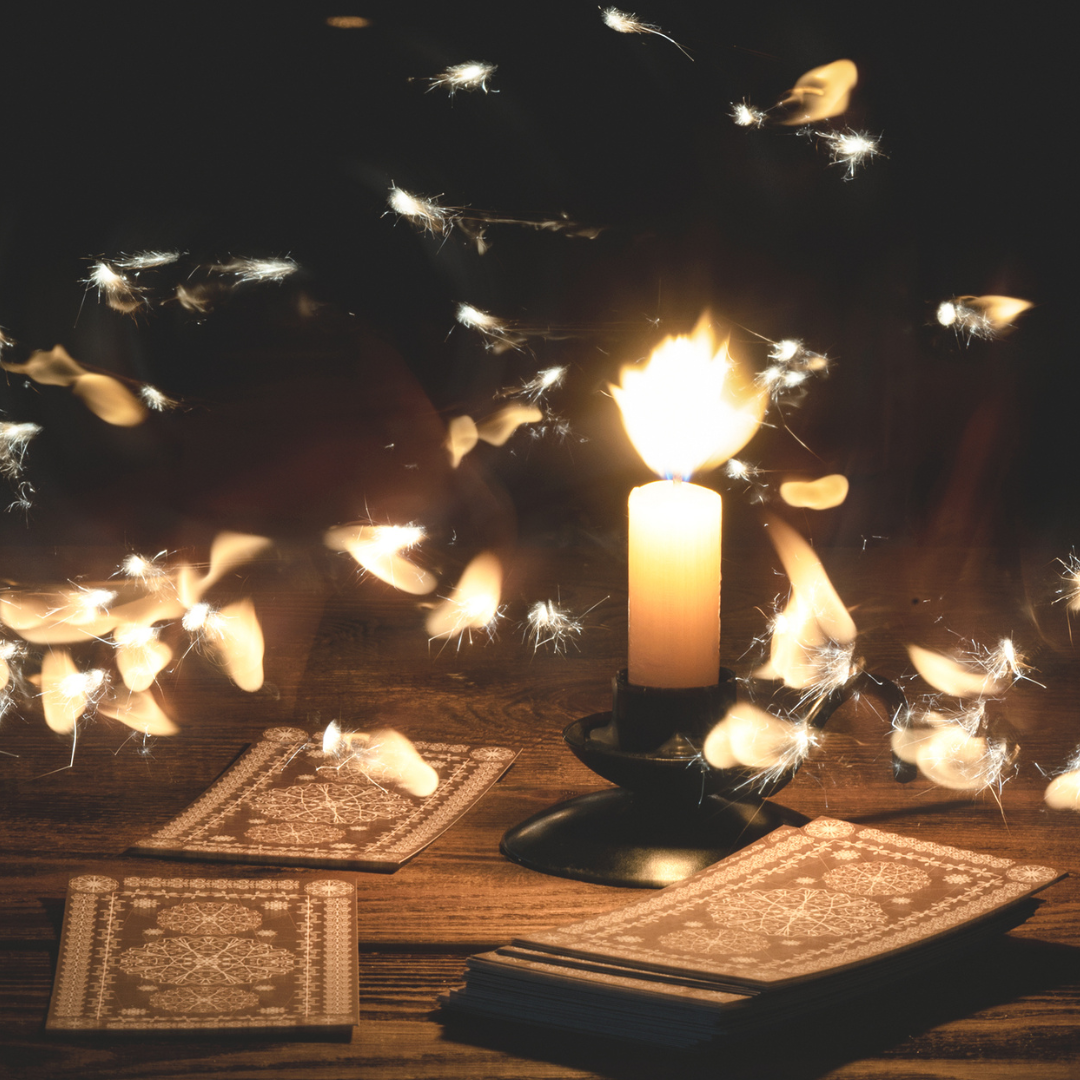 Archetypes are psychic patterns  that have a formative influence on you and your experiences in the world. Archetypes are shared by all humans.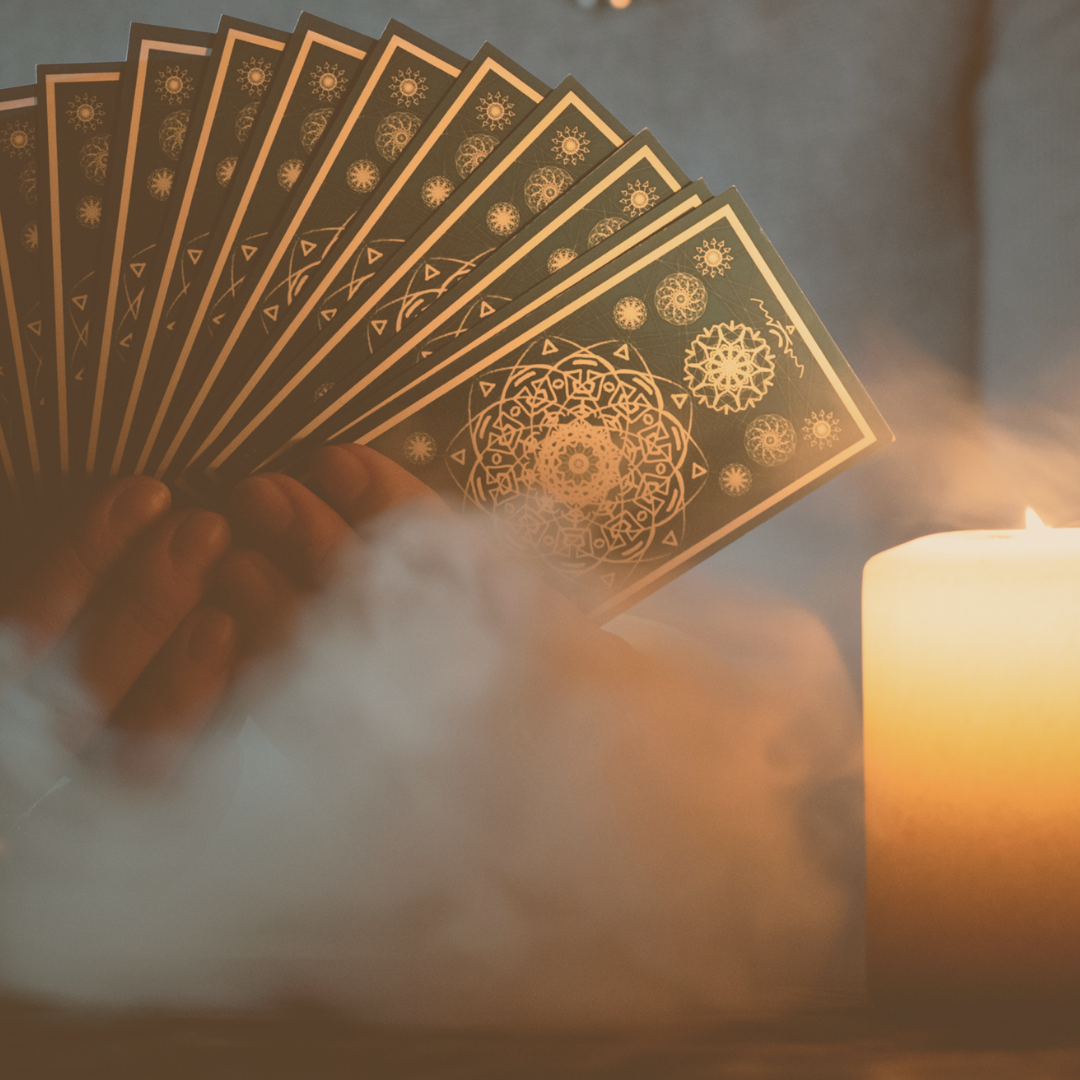 Individuation is to become more + more undivided within the Self. The goal of any inner work is individuation. Individuation is the process of Life.
A Jungian Perspective on Tarot
My Tarot offerings draw upon my experience as a Jungian Creative Depth Coach and offer you new ways to find meaning, answers, solutions and understanding for the situations, questions and needs you're experiencing right now.
The conscious, the personal unconscious, the archetypes of the collective unconscious, the needs of the ego, dream work, integration of anima and animus, shadow,  complex root stories and mytho-poetic language are incorporated to your reading.
Tarot is a powerful, visual and archetypal system that is loved the world over for its wisdom, insight and accuracy.
Secure Zoom meeting with two cameras so you can see the spread of cards as well as interacting face to face for a complete and rich experience.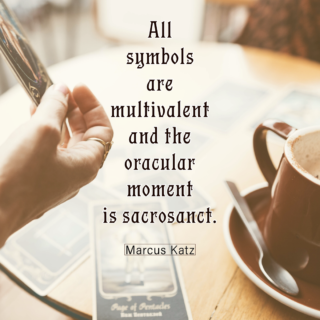 The moment we engage with a symbol we tap into the deep waters of the collective unconscious and the field of knowledge, wisdom and understanding built up over centuries that surrounds and supports that symbol.
To offer that symbol, its interpretation and application, to a current situation, and place it into the consciousness of another person is indeed a sacred moment.
The Tarot offers a potent way to enter into the mundis imaginalis where the archetypes reside. The Tarot reader is the querent's guide into that world. The exchange between reader and client rises to the level of psycho-spiritual and should be entered into as such.
Tarot is a beautiful and sacred way to explore both your inner world and the larger forces that guide, shape, energize and sometimes thwart you. Engagement with this process brings greater self-knowledge and wise insights into Self and Psyche.
Jan Blencowe is a certified Jungian Tarot Reader and Creative Depth Coach.
She has studied Jungian Tarot with Dr. Ken James, Tarosophy with Marcus Katz, Intuitive Tarot with Gina Spriggs and Every Day Tarot with Susan Chang.
Jan earned her Jungian Tarot Reader Certification taught by Dr. Ken James through The Jung Platfrom.
A Jungian approach to Tarot fits within her practice of Creative Depth Coaching, a blended process of Jungian depth psychology, creativity, art making, archetypes and myth.
To discover more about Jan's Creative Depth Work use the menu at the top of the page, or click HERE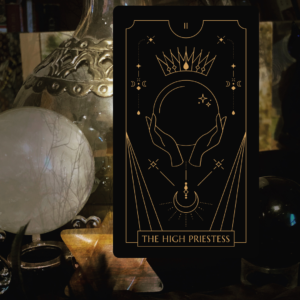 "These are psychological images.... Tarot represents archetypal ideas, and therefore it is applicable for an intuitive method that has the purpose of understanding the flow of life. "
~ Carl Jung, The Uses of Tarot in Analysis, 1933
A Jungian approach to the Tarot allows
you to...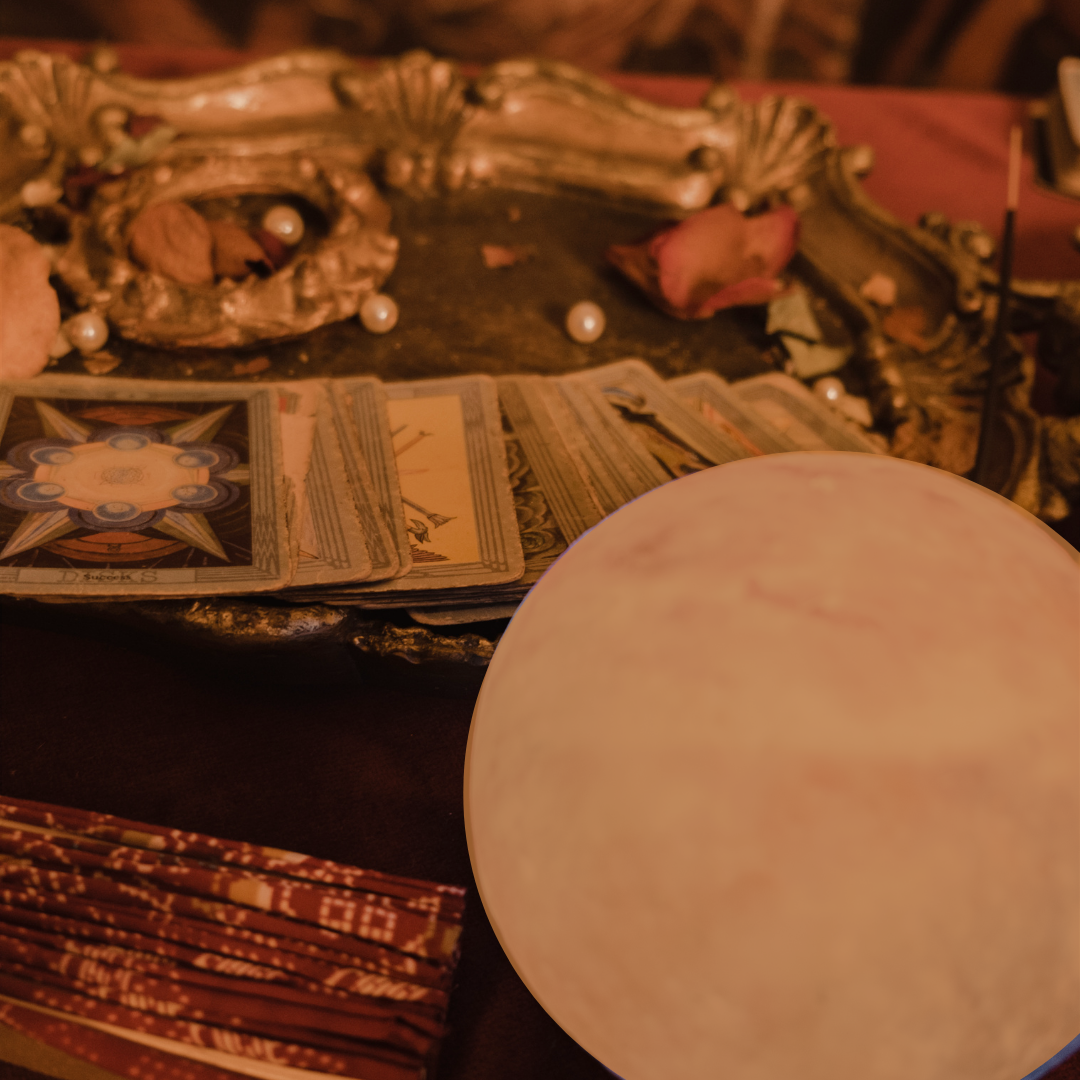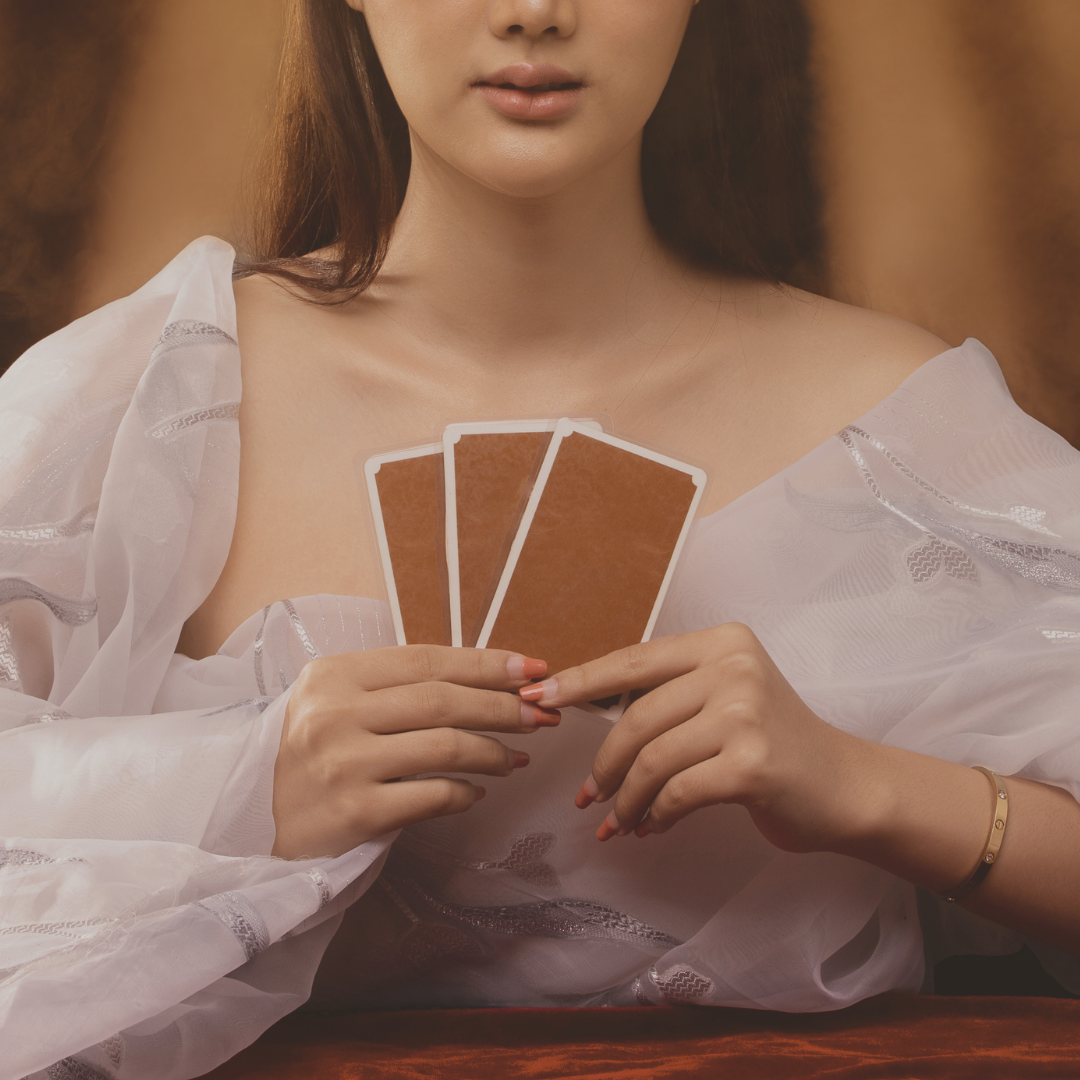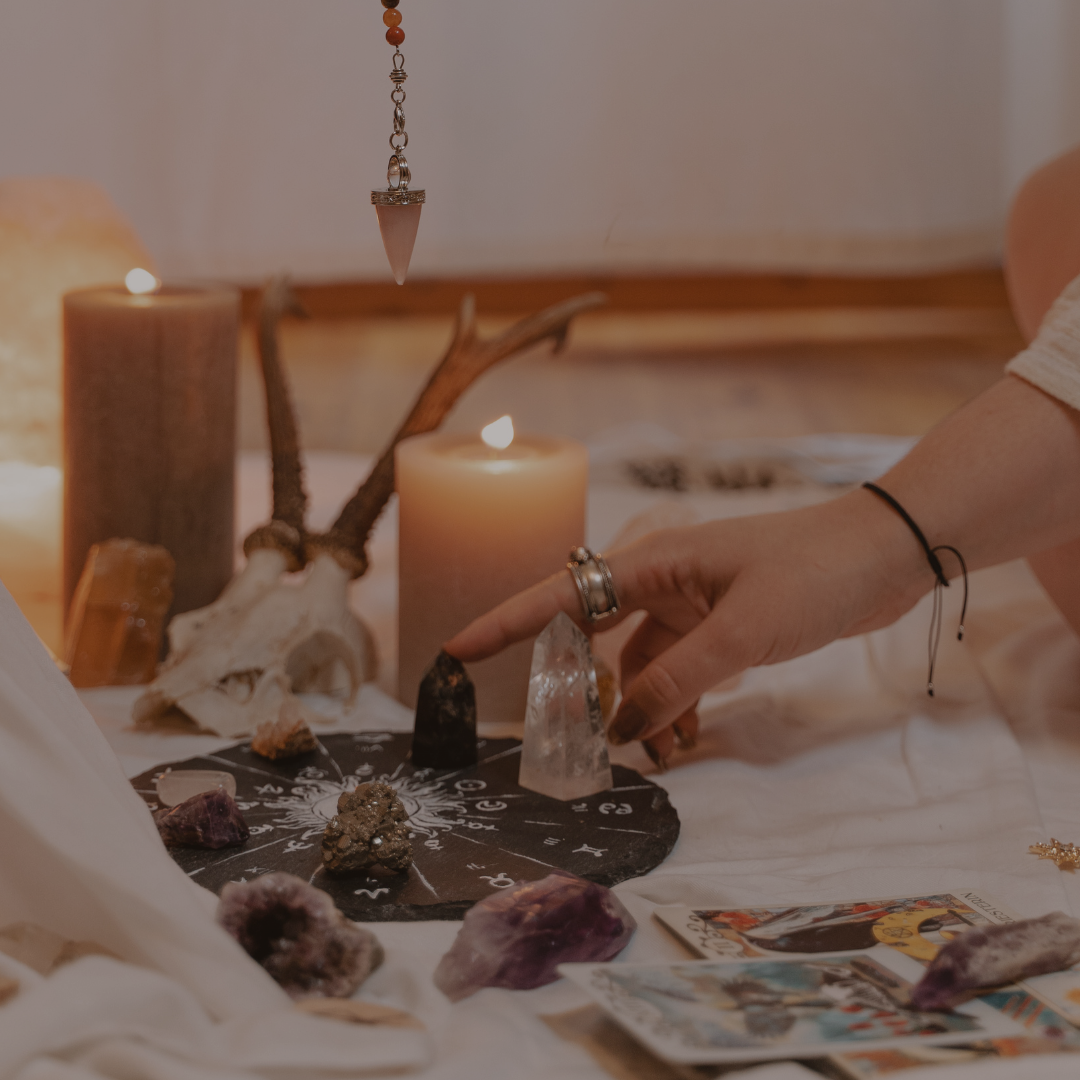 Become more of who you truly are, enabling you to relate to others in an honest and open way.
Understand what your future may hold by reading the conditions of the present.
Create meaning between your outer world and what is going on in your inner world.
Wisdom and esoteric truths are passed down to help us recognize ourselves. These tools provide us with a better understanding of our own minds. Tarot with its system of archetypes, such as the Fool, the Magician, and the High Priestess, is there to help us find our own relflection within the cards.
We all have these archetypes within us. In this way Tarot is transformational, allowing us to see the alchemy of ourselves. ~ Penny Slinger
7 Card Spread, 45 Minutes, $77

Sunset - lessons from 2023
Horizon - what you can expect in 2024
Obstacle - a challenge you'll face this year
Strength - what you'll need in 2024
Advice - a lesson from 2023 to carry forward
Navigation - guidance for the year ahead
Clarity - your personal theme for 2024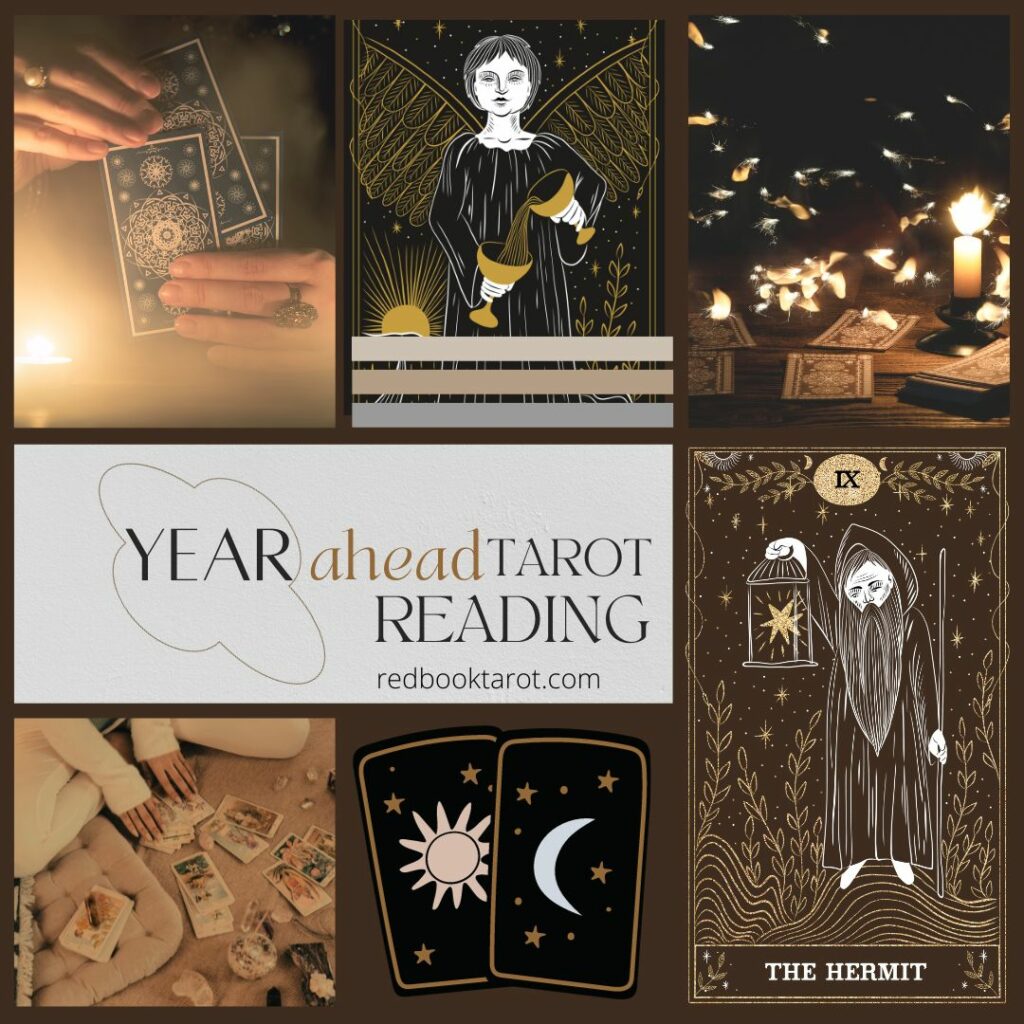 During a session with Jan you will...
Discover which archetypal forces are at work in your current life circumstances.
Understand the inner dynamics that are the background of your current situation.
Gain clarity around causes, current motivations and emotions.
Delve into your own life path, where you are, what's limiting you and how you can work with the movements within your own soul to better align with what is manifesting in your self and in your life.
Jan's natural intuitive gift, her coaching skills, deep listening and perceptive abilities will help you uncover answers, find direction and reconcile challenges.
20 minute 3 card reading - $45
45 minute in-depth, intuitive readings -  $99
1 Hour In-Depth, Intuitive + Psychological Readings - $135
 4 Week Tarot Exploration- $357

4 consecutive weeks, 45 minute session each week
Explore 4 areas of life (ex. career, relationships, spirituality, purpose/path)
OR
Explore 4 layers of one area and do a deep dive
(ex. Ex. past influences, current challenges, unconscious forces, archetypal allies )
Terms of Service
Payment is required before the session and billed through a Paypal invoice. (You do not need a Paypal account to pay your invoice).
Cancellation 24 hours in advance for a refund.
More than 10 minutes late is considered a no show, therefore no refund.
The Tarot is a tool for greater self-knowledge. As with anything in life, you are ultimately responsible for your decisions.
I don't discuss medical/health issues or offer legal advice.