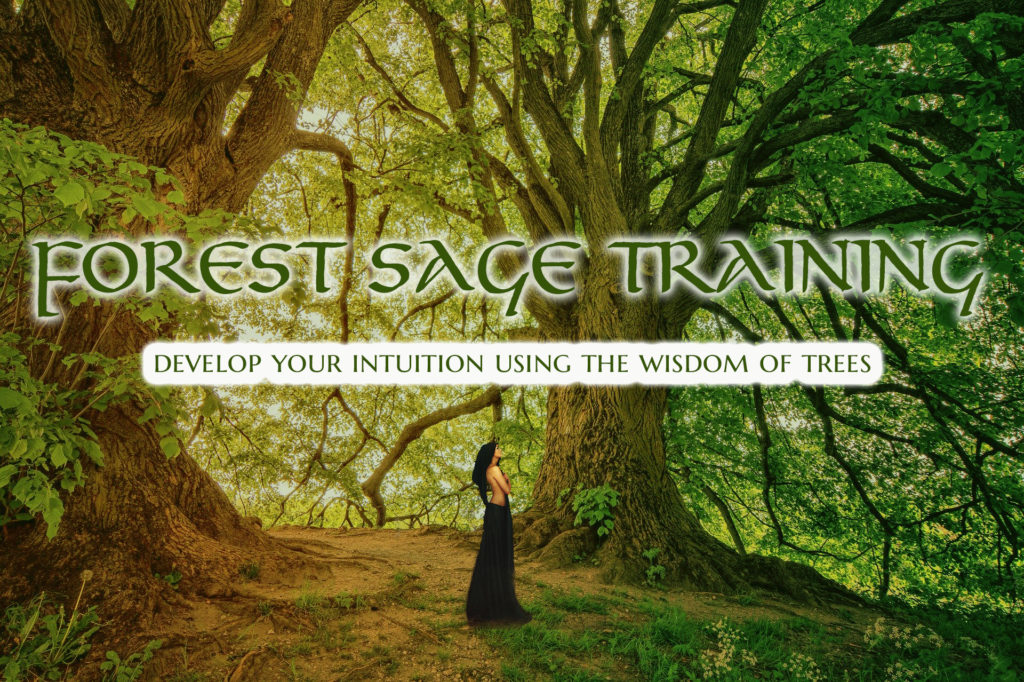 How do you know what you know?
How can you develop your own intuition, and feel confident and courageous following your inner wisdom ?
Trees are our most ancient companions on this earth, and they have powerful wisdom to share with you that will help you gain intuitive skills that you can rely on when facing the challenges, changes and choices that are part of your unfolding and evolving life.
This is a five month, immersive, training. Below is a brief overview. 
Forest Sage Training uses both Native American First Peoples' and Celtic tree  wisdom to guide you in the development of your own intuitive skills.
Meet Five Tree Guides + Allies
Juniper
Witch Hazel
Oak
Maple
Sassafras
Celtic Lore
Native American Myth
Archetypes
Card Layouts
Sacred Grove
Develop Your intuition around...
sensing truth + falsehood
what's safe for you + what isn't
divining hidden meaning
finding your strengths
balancing feminine + masculine
intuiting your health
understanding wealth beyond finances
reclaiming lost parts of self
clearing your energy field
Creative + Personalized
JourneyCircles Process + kit
guided group process
intuitive art making
shamanic style inner journeys
personal ritual
private classroom
zoom calls
personal coaching add-on
creative retreats on Zoom
written journaling
Forest Sage Training Begins July 15th, 2021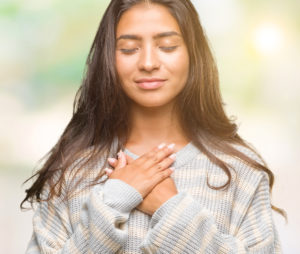 Deepen + Expand your Experience
Get individualized, personal support with a coaching package.
Meet with Jan live on Zoom  during each module to deepen and expand your experience.
5 Individual Coaching Sessions + Forest Sage Training