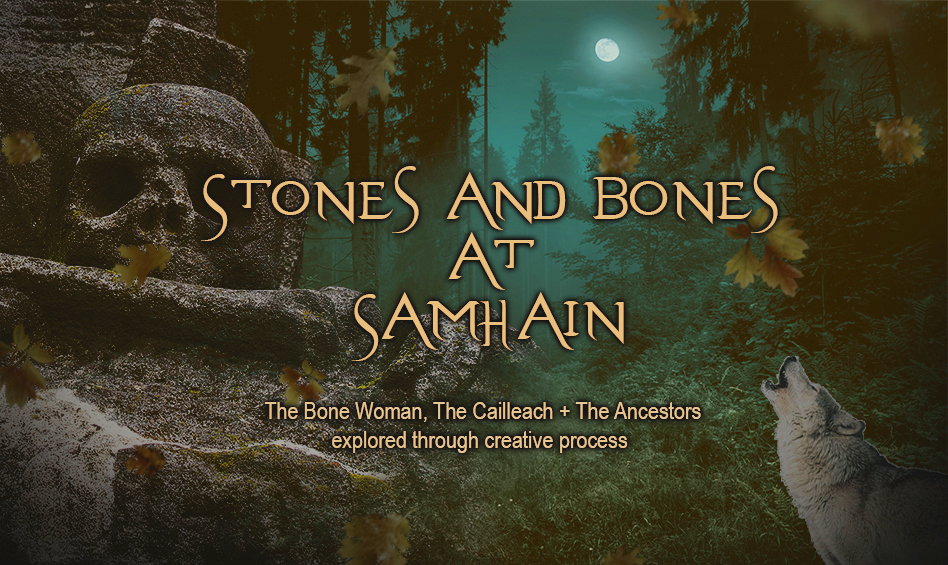 Sing over the bones and call up the aliveness that sparks renewal and lets you rise like a phoenix.
Reclaim and release the authentic and natural self within.

Honor who you are, remember your stories, honor your connections to earth and ancestors.

Stones and Bones are the essentials of nature, the lasting elements that take you into the deep of winter, and into the deep places of the Soul.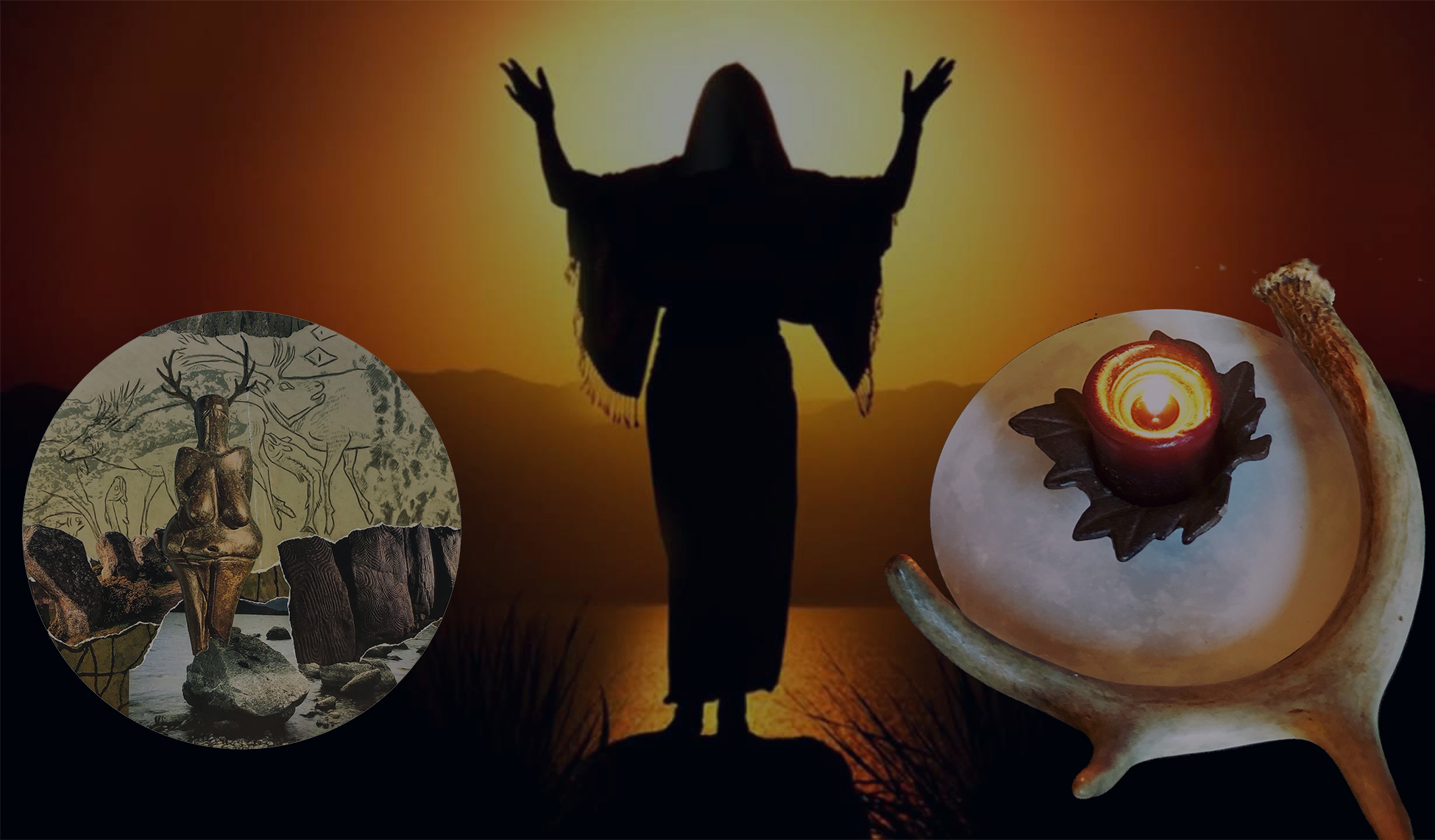 Discover your true nature and rekindle aliveness as you explore working with bones.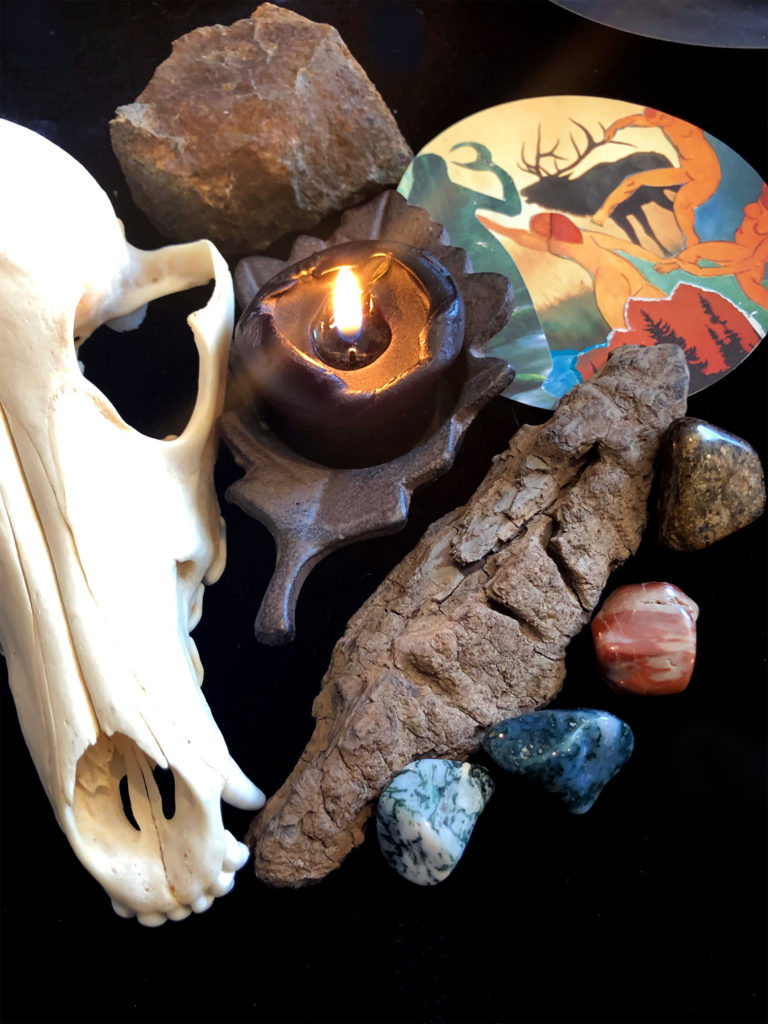 Your renewed self is waiting to be revealed.
Discover the power of  transformation and aliveness with La Huesera/La Loba  - The Bone Woman/Wolf Woman, from Dr. Clarissa Pinkola Estes, Women Who Run with the Wolves.
The Cailleach, the hag of winter from the northern reaches of the British Isles and Scotland reminds you that your bones hold the memory of your stories. Honor the wisdom you've collected through your lived experience and tell your story through creative process, words, images + more.
Touch the bones of the ancestors, the wise women who have come before you. Gentle shamanic style inner journey work and the creative process will guide you to your kindred spirits, your tribe in the human family, and the place where you belong.
Working with Stones, Crystals and Earth
The ancient stones invite you to experience the many ways that you hold memory and re-member, weaving back together and honoring your life experiences.  
stones are markers that hold memory

stones are memorials that help you re-member

stones are way finders that guide you on your life's journey

stones ground you and connect your to the earth
Through creative process, guided journeys, altar building and personal ritual you activate your own creative and essential nature and relationship to the essentials of bone and stone as the Celtic Wheel of the Year comes to a close at Samhain a profound time of release and transformation.
We begin on the October Full Moon!
Starting on October 20th we will journey together for 30 days, until November 18th.
We will be creating together,  rekindling our aliveness, singing over the bones and honoring our stories as we approach Samhain and cross over into the new Celtic Year. This is a very potent and auspicious time of the year to be in community and doing inner work.
This is a gently paced course, held in a private online classroom.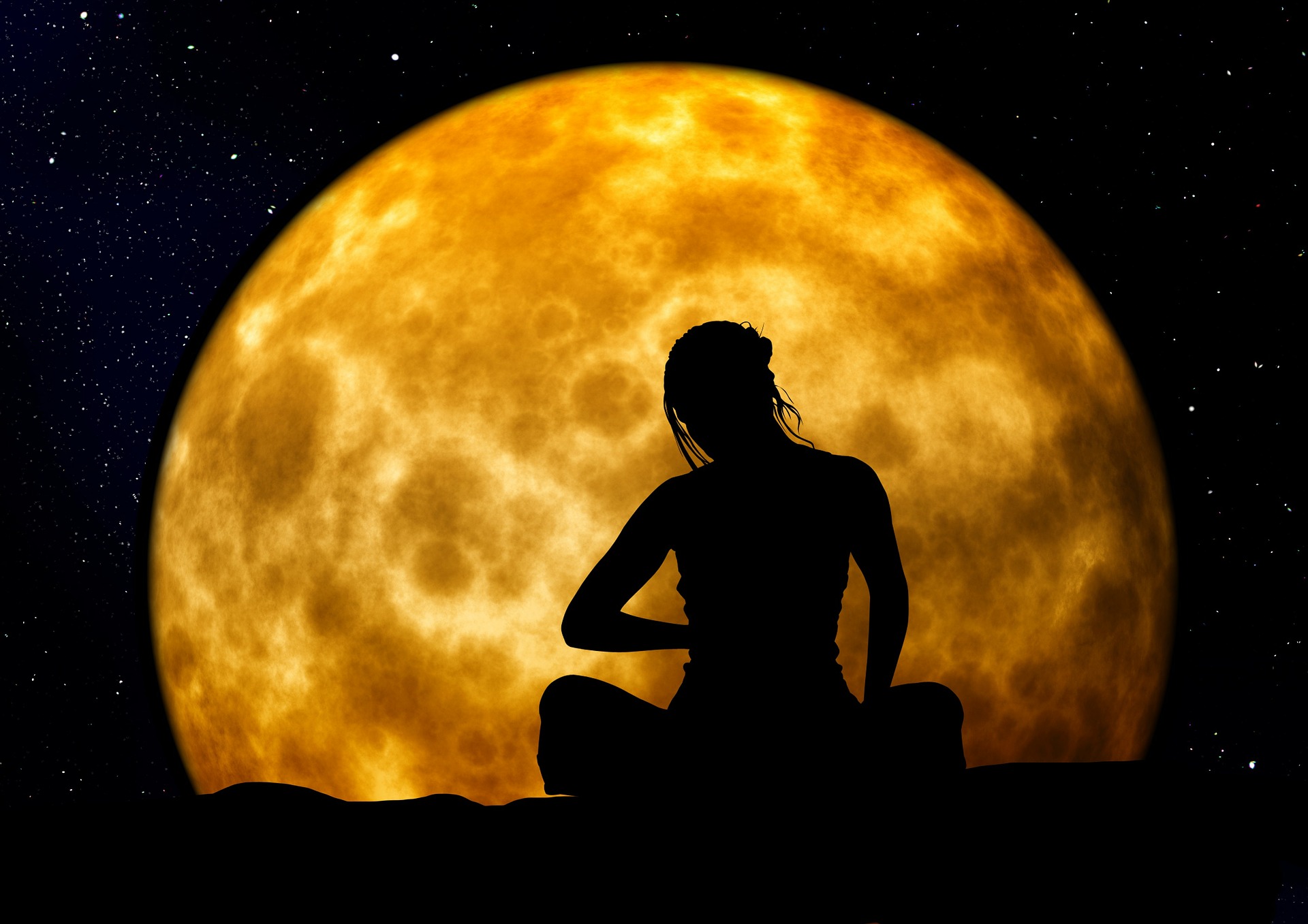 Registration is now closed