Mystical Mary Magdalene Self Guided Creative Retreat - Video
Encounter the divine feminine through the Mystical Mary Magdalene
Discover how the archetype of the divine feminine manifests in Mary Magdalene and how her story is evolving.
From her roots in the gospels, to the mysteries surrounding her identity and role in the early church, to an expanded understanding of the Magdalene in the Gnostic gospels, to the possibility that she was a Priestess, and the legends that saturate Southern France connecting her to the Black Madonnas, this is an illuminating exploration.
By looking at Mary Magdalene's titles and symbols and working with thought provoking questions you are guided into a creative invitation as you explore her impact on your own spiritual journey.
Writing is welcomed and encouraged along with creating image based visual art.
This version of the retreat has been crafted from the live Zoom retreat, but reformatted for a clean, streamlined user- friendly experience, that moves you seamlessly through the presentation to the instructions for creative invitation. You can stop the video at the creative invitation and take time to create and then listen to the rest, or you can watch all the way through the wrap up and resources and then create afterwards.
Creative Depth Work is based on the idea that image is the language of the Soul. The foundation of the creative work is responding to found images and bringing them together in unique ways through collage. All mixed media techniques are also invited to be part of your creative process.
Suggestions for the creative invitation + art making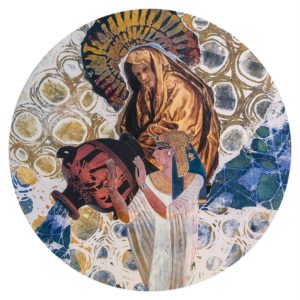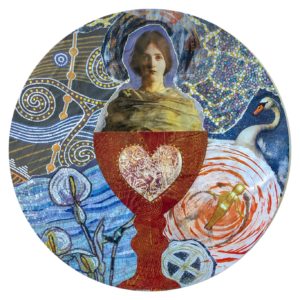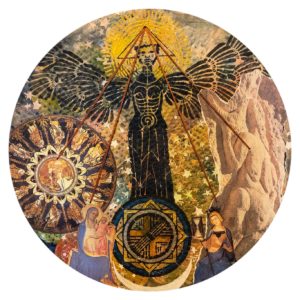 Surface to work on...
a JourneyCircles™ card or
a SoulCollage© card
an art journal
a cake round
a sheet of watercolor or mixed media paper
a file folder
an altered book
paper or card board that can be folded or taped together to make a standing
diptych or triptych
anything else you can imagine and would like to use
Images.....
gather images from books, magazines, printed from Pinterest etc.
books and magazines about mythology, art history, archaeology, fantasy are
very helpful for finding powerful imagery
Art Supplies....
craft paint
markers
crayons
stencils
stamps
glitter
anything that delights
A journal or paper to jot down information, thoughts and insights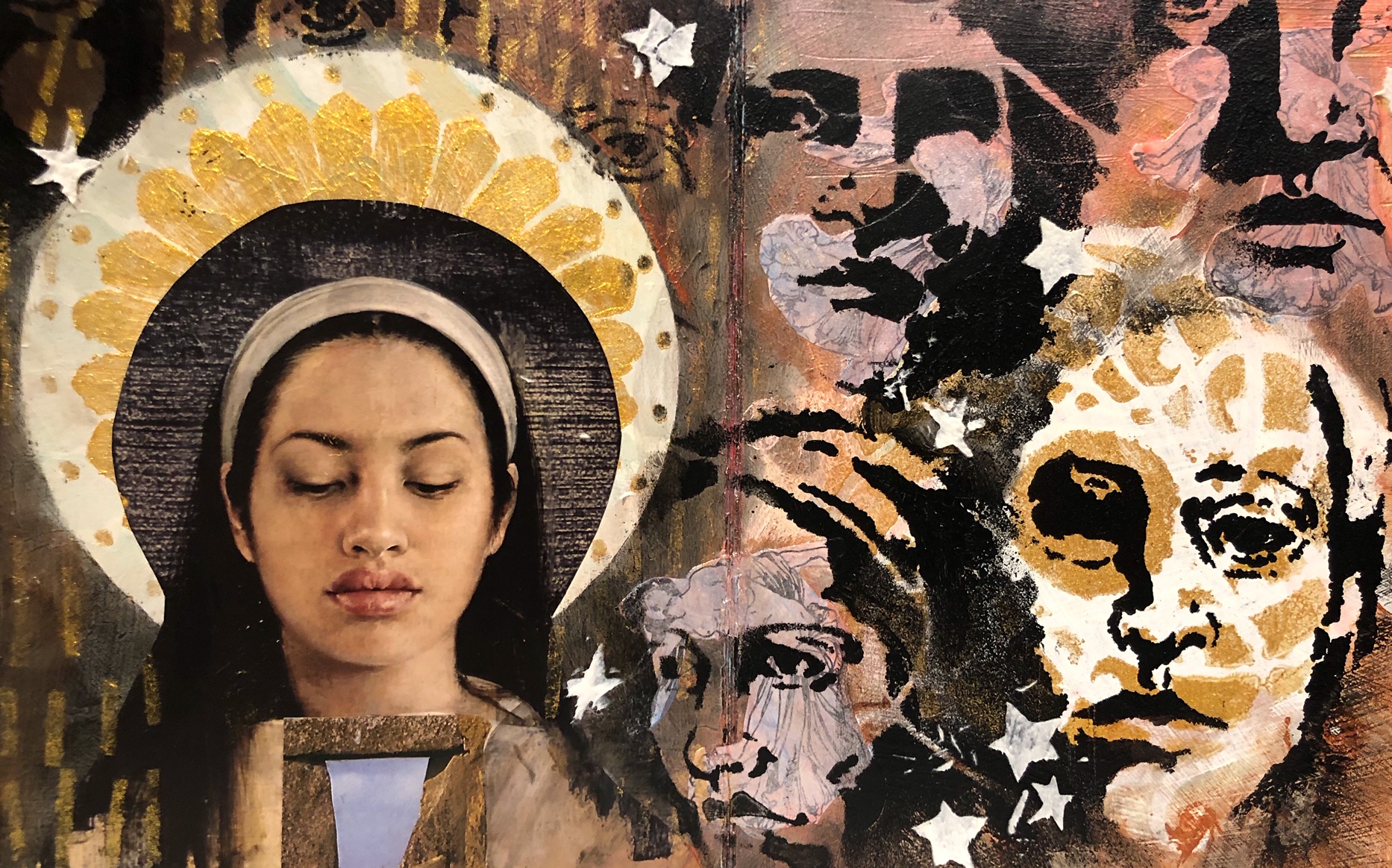 Deepen + Expand your Experience of The Magdalene
Discover the many threads of her story and engage with her at your own pace in your own way through creative process.