Due to COVID-19, in person programs are being added cautiously. I'm looking forward to inviting you into the sacred circle when things are safe for everyone. Meanwhile sign up for my newsletter below that's where you'll hear about the new online programs I'm offering.
Stay safe and be well.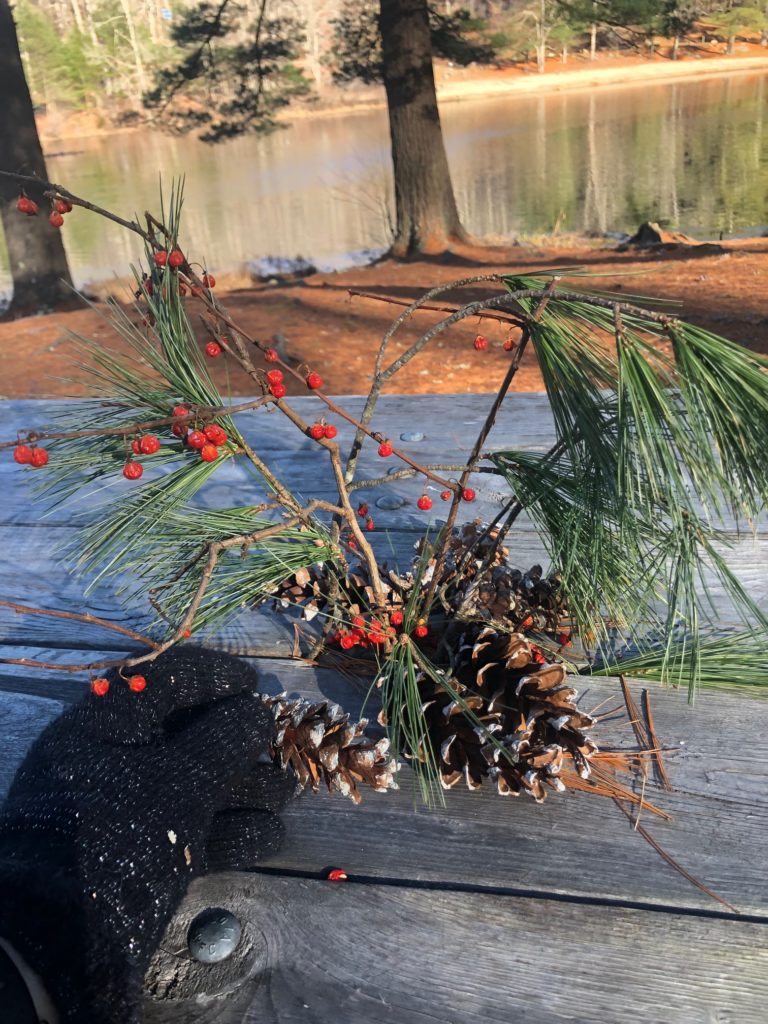 A successful + safe in person Winter Solstice Retreat took place in December.
I am hoping to offer another day long retreat for the Spring Equinox in March.
This will be entirely dependent on Covid considerations.
While I fully support medical choice, I do require that you befully vaccinated to attend to protect members of my immediate household who are at greater risk from Covid.
I'm holding out hope that by 2023 in person offerings can safely return with greater frequency.