Upcoming Programs in Connecticut
New Offering!
Clear as the Night Sky
Dec. 1, 2018 Madison, CT
At the ending of one year and the dawning of the next you long for a visionary experience that will help you peer into what the new year holds. This retreat day offers you time and space to vision your future and discover where your heart wants to take you in the new year.

The Divine Feminine, a Mirror in the Soul
March 30 

One day JourneyCircles™ Retreat

Returning to Life, a Journey of Becoming Whole During Grief and Loss
October 12 One day JourneyCircles™ Retreat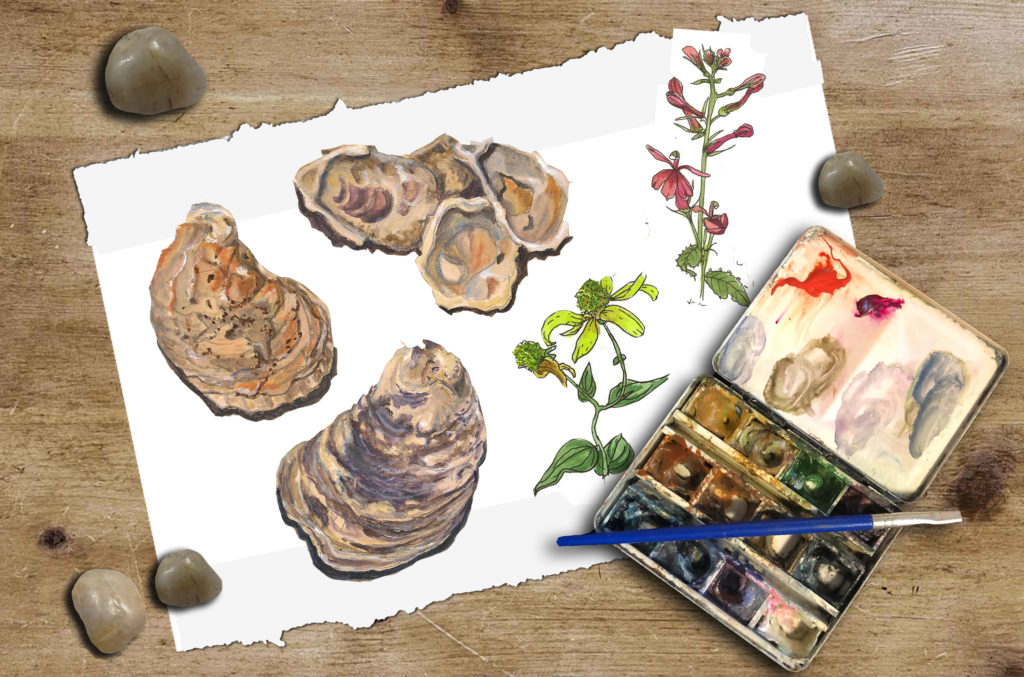 Blossom and Sea
May 11 One day Nature Journaling retreat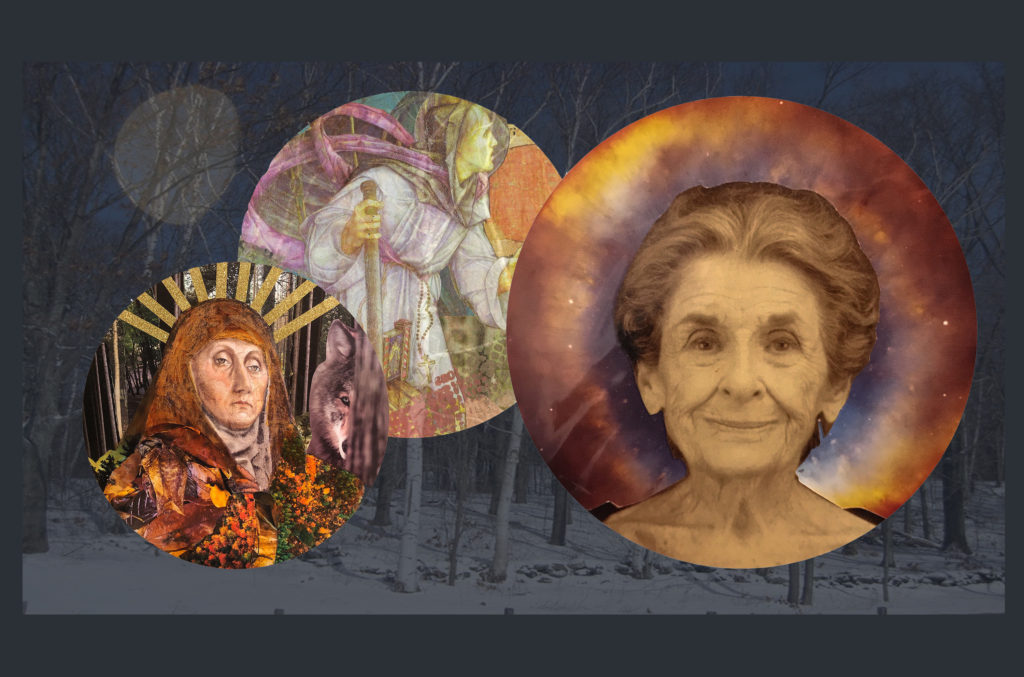 Welcoming the Wisdom of the Crone in Winter
November 16 One Day JourneyCircles™ Retreat