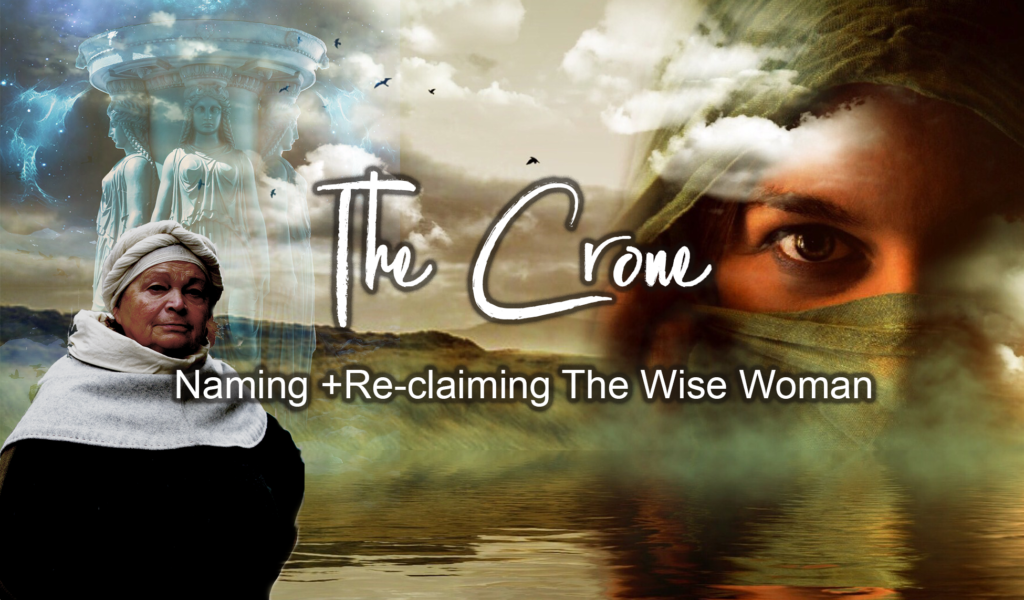 October 10th, Mercy by the Sea, Madison, CT
One Day retreat
The Crone: Naming and Reclaiming The Wise Woman
Women are ready to tell a different story about themselves as they get older.
A movement has begun to help women remove the negative connotations of Crone and re-language how they view themselves as older women. Through a rich exploration of the Wise Woman Archetype you will be invited to constructed a new narrative around The Crone, that supports your own vision of who you are becoming.
Using the JourneyCircles™ Process you will weave back into your understanding of The Crone powerful and positive images through easy cut and tear collage work.