The EarthWise Way is a place of connection to the Wheel of the Year.  We touch the unseen realms, walk the star paths, and follow the roots using myth, archetype, and creative play to discover wisdom, growth, and inner sight. We travel in slow time guided by the rhythms and cycles of the seasons.
I want to invite you to The EarthWise Way 2022 where you will discover the connection between the realms above and the earth below, encounter archetypes like,The Huntress, and The Green Woman. Along the way you will meet yourself in new ways, find your own mythic language and sacred images through art making, altar building and inner journeys that stir the soul.
We begin in February as the earth wakes. This powerful time of beginning and re-birth offers inspiration, and new possibilities for discovering your own stories and connections to the Earth.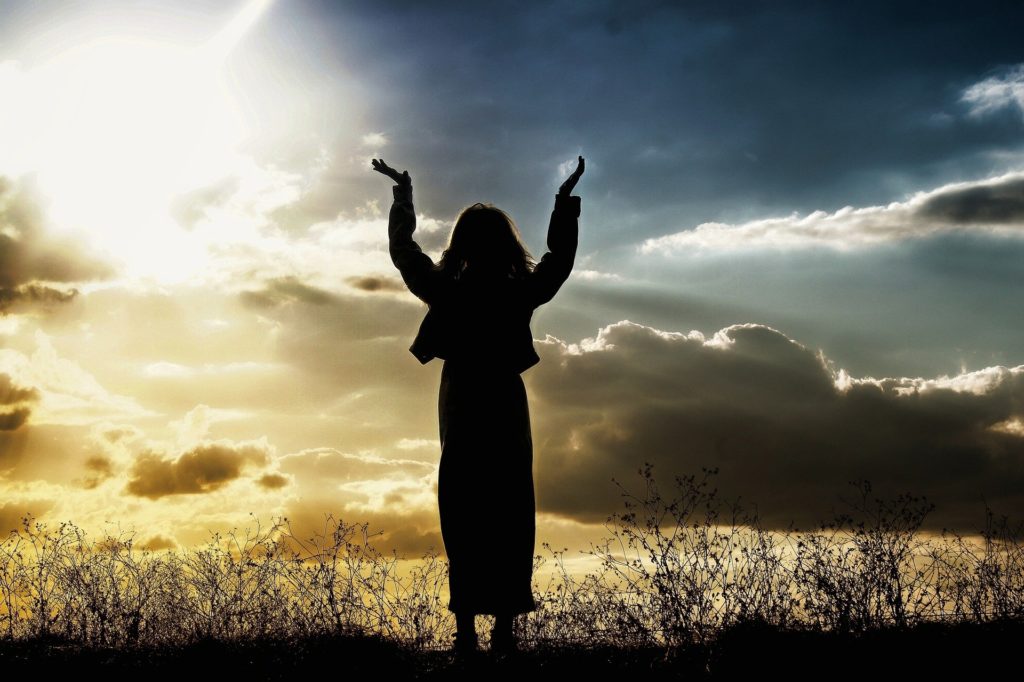 Embrace your creativity, awaken your earth wisdom, and connect to the seasons as you travel the ancient Wheel of the Year. Powerful archetypes and earth energies will travel with you offering insight + inspiration. Experience soul connection, transformation and expanded inner vision in this year long journey.

Explore the mythic seasons, the power of earth ritual, and the language of image and sacred symbol. Find your own deep connection to the earth through personal art making, and see how your inner landscape is linked through a web of personal connections to the land around you.
This year long online course begins on February 1, 2022 with a sacred circle of women meeting in a private classroom, and includes live and recorded zoom calls and creative retreats. Join with kindred spirits who travel the Wheel of the Year, and desire to tend the life of the soul and the creative spirit within.
REGISTRATION OPENS JAN. 1, 2022
    Choose Your Path 
~
  Two Ways to Pay
One Payment of...
$796
Limited Time Only >>> $596
12 monthly payments of
Limited Time Only >>>$53/month
Because this is a guided group process designed to be experienced over the course of a year and part of that experience is a safe, supportive and sacred community you are committing to the full year. 
Frequently Asked Questions