Does this sound like you? 
You're intuitive, creative and sensitive

You feel a deep connection to the earth

You're interested in spirituality, art, myth and poetry

You're an introvert, an INFJ, a dreamer or a visionary
These extraordinary qualities can also make you feel out of sync with others
When you feel disconnected you begin to discount and diminish the value of your inner life

You begin to believe that you

are

 too sensitive, too quiet, and too "out there"
As an artist, an empath, an INFJ and someone who has been described as highly intuitive and and old soul since I was very young, I understand exactly how challenging it is to dance to the beat of a different drummer. 
I often felt isolated, frustrated and misunderstood. For many years  I felt like I had no voice.
Everything I felt deep inside was kept there.  My emotional life, and my spiritual life  were safe, but unexpressed.
It was a season of grief and loss that helped me find a way to use art to give voice to my soul.
With a community of women to support me and the creative process I was able to reclaim my voice, refresh my soul and express my inner life.
You See things differently than most people
I've worked with many women who are deeply in tune with the earth, or feel connection to a totem animal, yet when they try to share these things with friends and family they get blank stares or people roll their eyes. 

Your inner world feels out of step with the mainstream
Perhaps like me, you'll read Rilke, or Rumi for hours, marveling at the beauty of their words and their insights.  Yet, no one understands why poetry excites you but the latest Netflix show doesn't. They can't relate.
You have no way to creatively express yourself 
I hear from so many woman that they can't embrace their creativity, because other people view "playing around" in an art journal as a waste of time. They don't know anyone who shares their need for creative expression.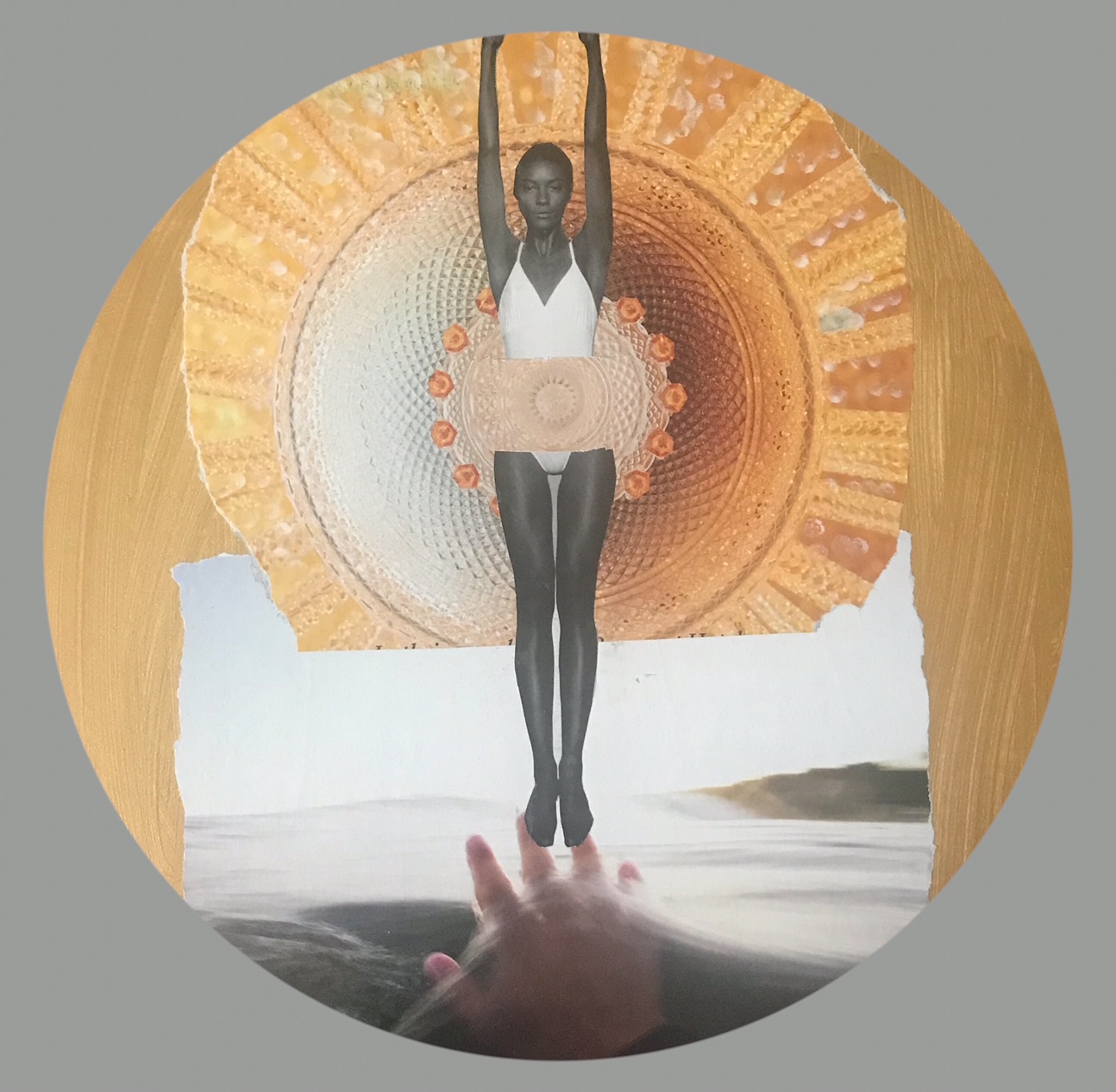 Imagine what you could do if you were part of a community where you could embrace your creativity and your inner wisdom? 
With a guide and a community...
You create positive change, heal, gain clarity, confidence and joy.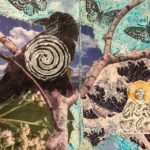 You feel empowered by embracing your creativity.
You live an intuitive, authentic life, true to your core values.
You translate inner wisdom, and spirituality into practical skills.
You know your spirituality and your creativity are honored and  understood.
A message from Jan about The EarthWise Way
Keep reading to learn more about why I created The EarthWise Way and discover everything our community has to offer you
Years of leading in person creative retreats for women showed me how necessary women's circles are for creativity and spirituality.
I saw the tears, healing, relief, smiles and transformation when women have a place to share their spiritual lives, and creativity.
I bring together women  so they can embrace their creativity, connect with the earth,  and grow in their inner life
Here's what you get when you join...
A Full Year of Guided Creative Community
mythic themes ♥ earth wisdom ♥ symbolic systems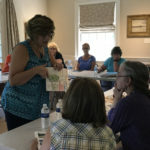 Guided Process
inner journey work  ♥ ancestral wisdom ♥ discover your archetypes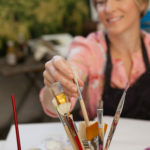 Monthly Art Invitations
 collage ♥ mixed media ♥ art journaling + more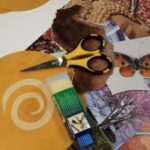 Art Making Videos
         instructional videos ♥ learn new techniques ♥  expand your skills
Coaching Calls
2 individual calls ♥ 12 group calls  ♥ optional coaching packages
Private Community
members only Facebook group ♥ sacred circle ♥ inspiring conversations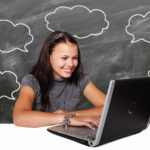 Online Classroom
easy to use ♥ everything in one place ♥ lifetime access to everything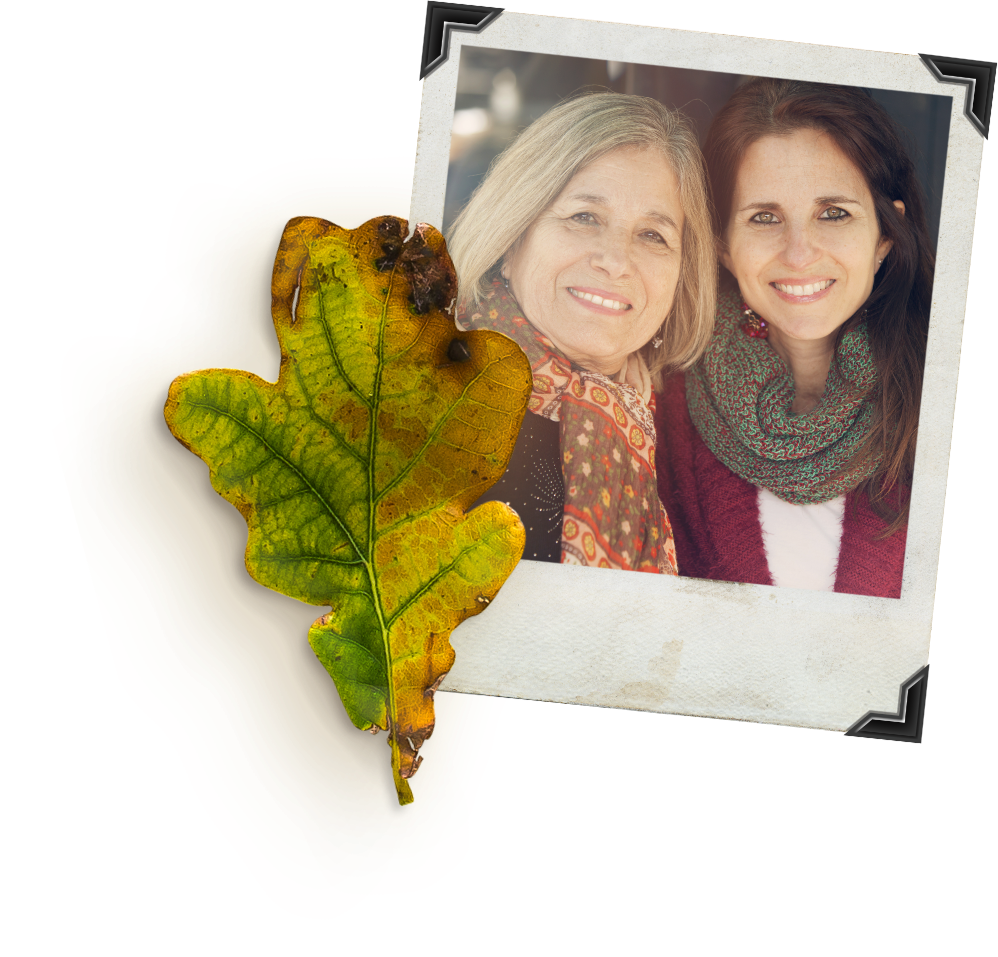 What women are saying about The EarthWise Way...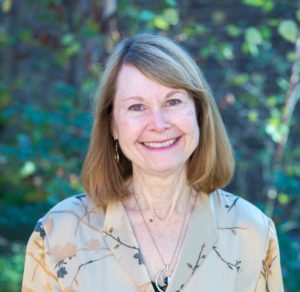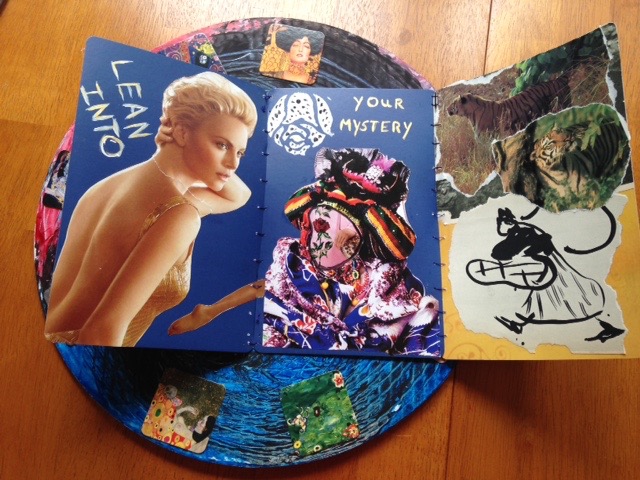 Mary's Experience in The EarthWise Way...
"I have gained volumes of learning, through mind and spirit, from this experience. For me, this was like engaging in a process of building intentions for a great life, not from a mental thought perspective, but from the perspective and activities of a creative mind. I had several major breakthroughs in self understanding as a result of The EarthWise Way. One of the most insightful "aha" moments for me was the clarity of how several forms of healing that I have initiated in my life all fit together to form a whole picture that makes perfect sense. If I had gained nothing else from the course, this was a big one!" ~ Mary C.
In the EarthWise Way, using image and paint and glue and symbol, I'm gradually moving toward my own outspoken and soul-deep language, one whose truths I cannot readily argue. I'm connecting to ancient myth and archetype through resonance rather than through study, living the stories as they emerge in my creatings. 
~ MaryEllen Rodda
The EarthWise Way is an inspiring, supportive community, a safe, warm place to share our lives and how we are changing and growing. I am learning to attune my life to the natural cycles to create balance between my inner world and my outer life.  The EarthWise Way has given me the tools and the wisdom, clarity and confidence to better align my life with my soul. 
~SJ
Join this amazing group of creative women 
I love to call this work, soul work, because it heals you from the inside out. It gives you ways to process experiences, move energy, and express emotions at the deepest level. It helps you clear what's blocking you and allow for the free flow of healing and inner growth. 
I found this work to be so important and transformative in my life that I became a licensed JourneyCircles™ Facilitator and a Certified Creative Depth Coach through JourneyPath Institute.
Today I'm part of the teaching staff at JourneyPath institute and their JourneyCircles™ Ambassador.
I lead retreats throughout the year in Connecticut, offer a variety of online programming and work with women through individual coaching.
Guiding you through this process is a great honor for me and I consider it a great privilege to offer this work to women across the globe. 

At this point you might be wondering if The EarthWise Way is right for you?
If you answer "YES" to any of these questions The EarthWise Way is exactly what you need. 
Does it seem impossible, in your busy life, to carve out time for creativity?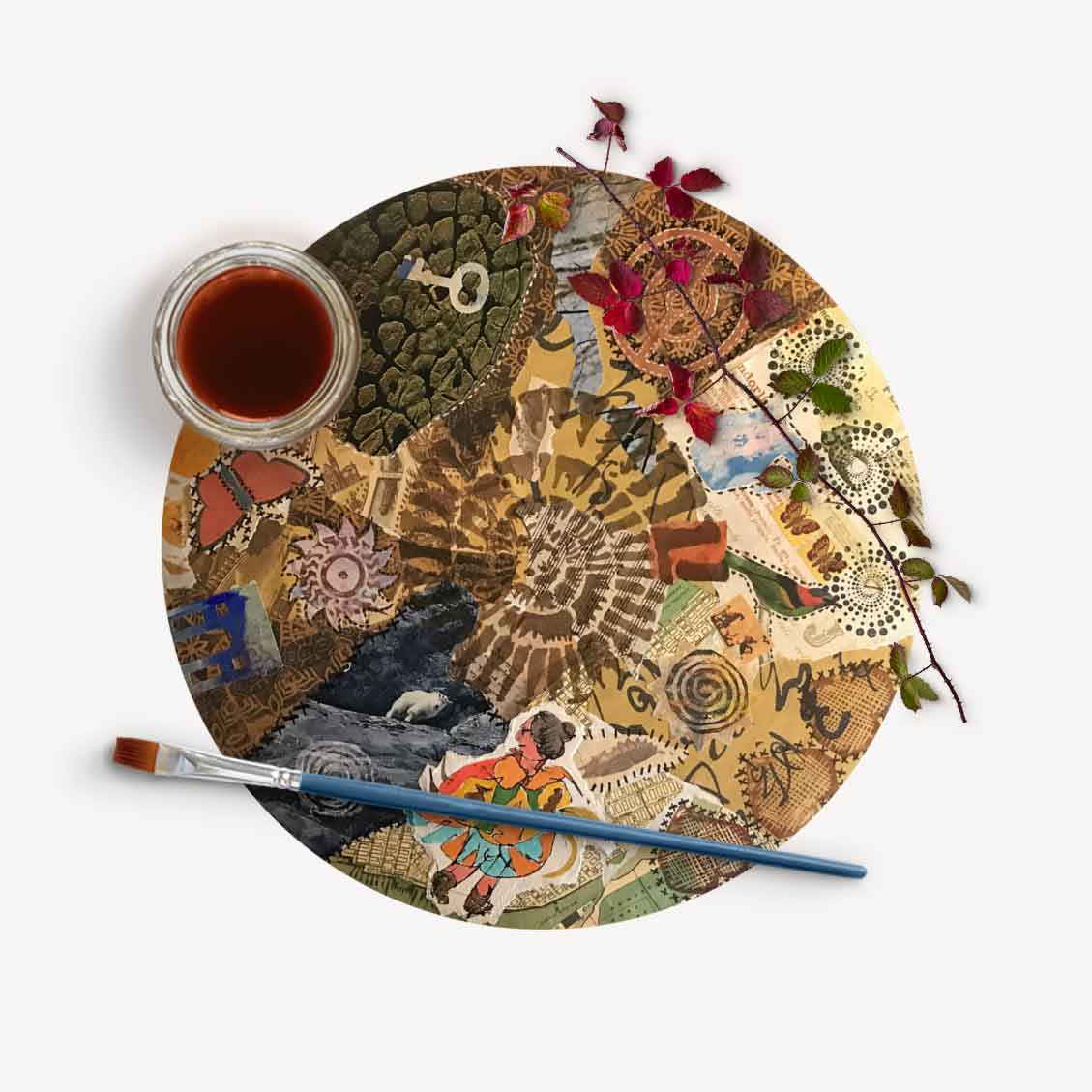 If you are unsure how to begin making art, and  your inner critic keeps you from embracing yourself as an artist I will show you how to overcome those struggles.
I have so many easy and wonderful art making techniques to share with you. It begins with the simplest process of all, gathering found images and using them for collage. This is powerful work which everyone can do.
But you'll learn much, much more about using art materials and techniques so you can create personal, symbolic art that forms a complete body of work expressed in your own unique visual language.
Join The EarthWise Way Community Today
Frequently Asked Questions
Registration for 2019 is closed.