Does this sound like you? 
You're intuitive, creative and sensitive

You feel a deep connection to the earth

You're interested in spirituality, art, myth and poetry

You're an introvert, an INFJ, a dreamer or a visionary
These extraordinary qualities can also make you feel out of sync with others
When you feel disconnected you begin to discount and diminish the value of your inner life

You begin to believe that you

are

 too sensitive, too quiet, and too "out there"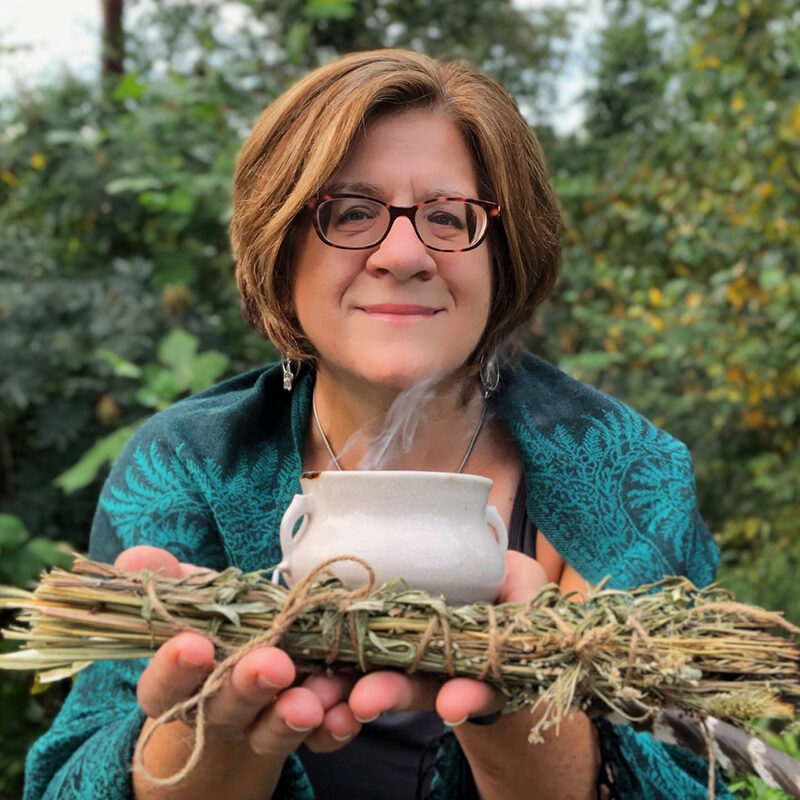 As an artist, an empath, an INFJ and someone who has been described as highly intuitive and and old soul since I was very young, I understand exactly how challenging it is to dance to the beat of a different drummer. 
I often felt isolated, frustrated and misunderstood. For many years  I felt like I had no voice.
Everything I felt deep inside was kept there.  My emotional life, and my spiritual life  were safe, but unexpressed.
It was a season of grief and loss that helped me find a way to use art to give voice to my soul.
With a community of women to support me and the creative process I was able to reclaim my voice, refresh my soul and express my inner life.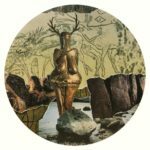 You see things differently than most people
I've worked with many women who are deeply in tune with the earth, or feel connection to a totem animal, yet when they try to share these things with friends and family they get blank stares or people roll their eyes.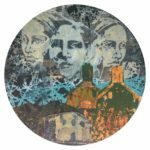 Your inner world feels out of step with the mainstream
Perhaps like me, you'll read Rilke, or Rumi for hours, marveling at the beauty of their words and their insights.  Yet, no one understands why poetry excites you but the latest Netflix show doesn't. They can't relate.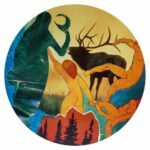 You have no way to creatively express yourself 
I hear from so many woman that they can't embrace their creativity, because other people view "playing around" in an art journal as a waste of time. They don't know anyone who shares their need for creative expression.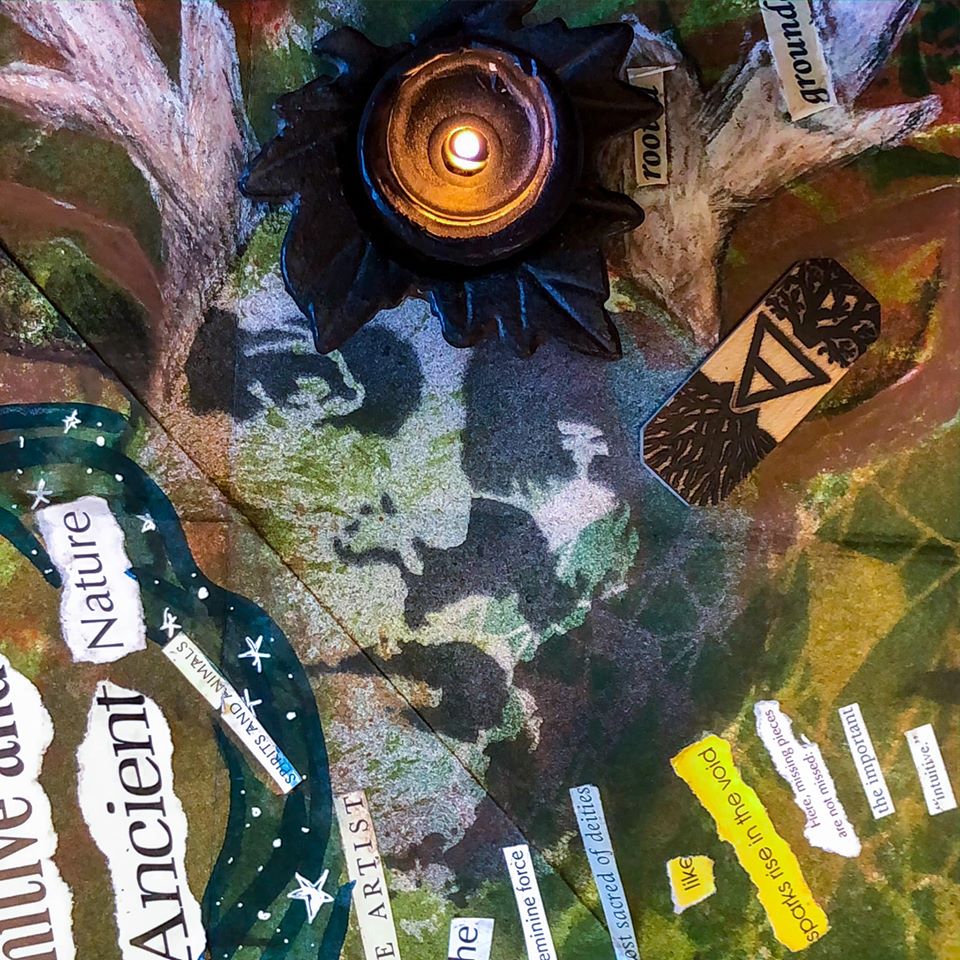 Imagine what you could do if you were part of a community where you could embrace your creativity and your inner wisdom? 
With a guide and a community...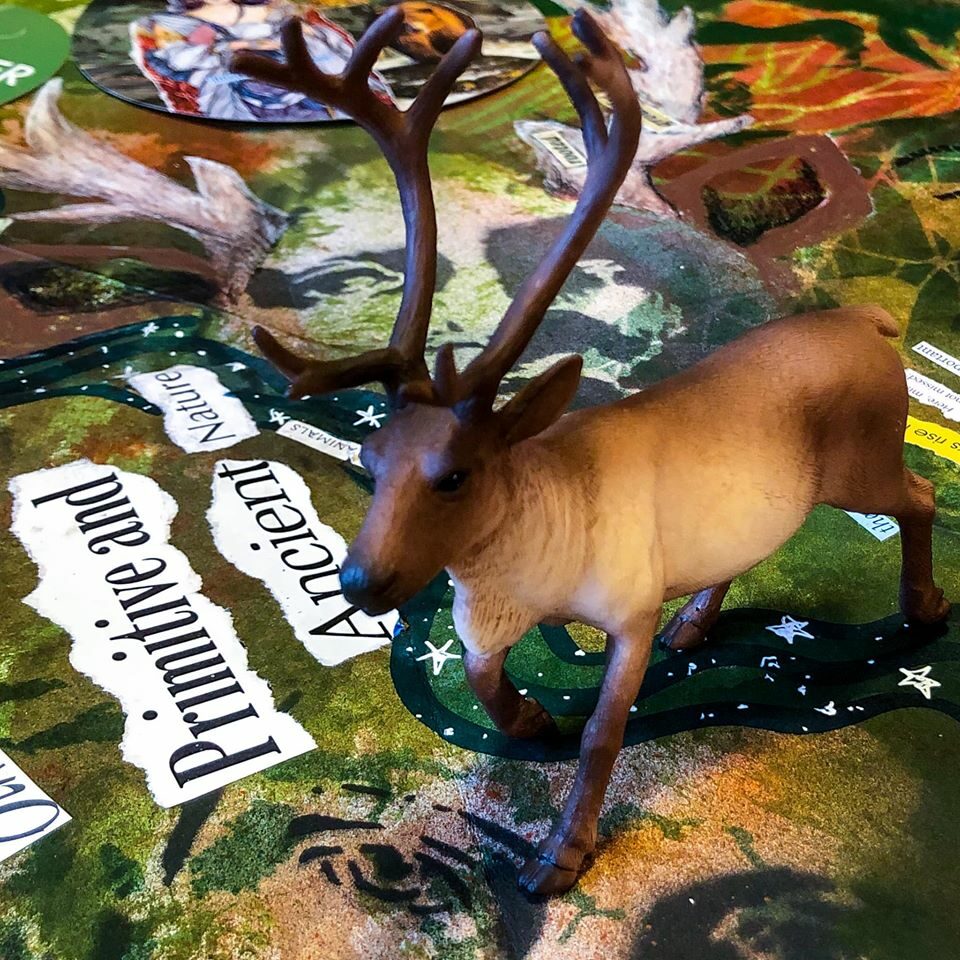 You create positive change, heal, gain clarity, confidence and joy.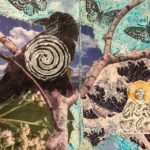 You feel empowered by embracing your creativity.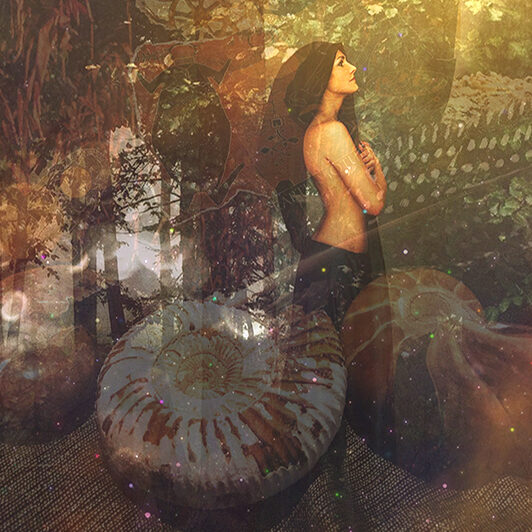 You live an intuitive, authentic life, true to your core values.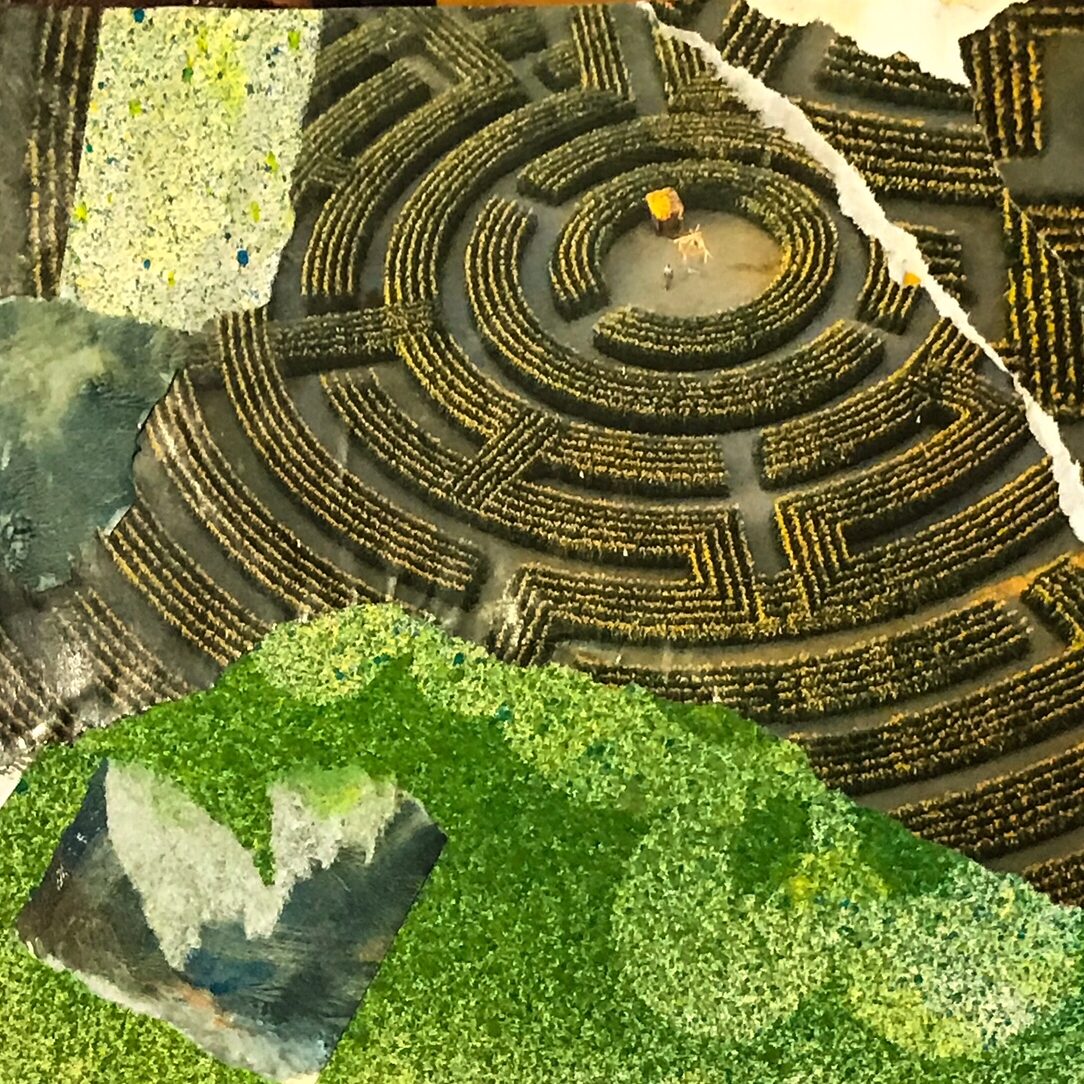 You translate inner wisdom, and spirituality into practical skills.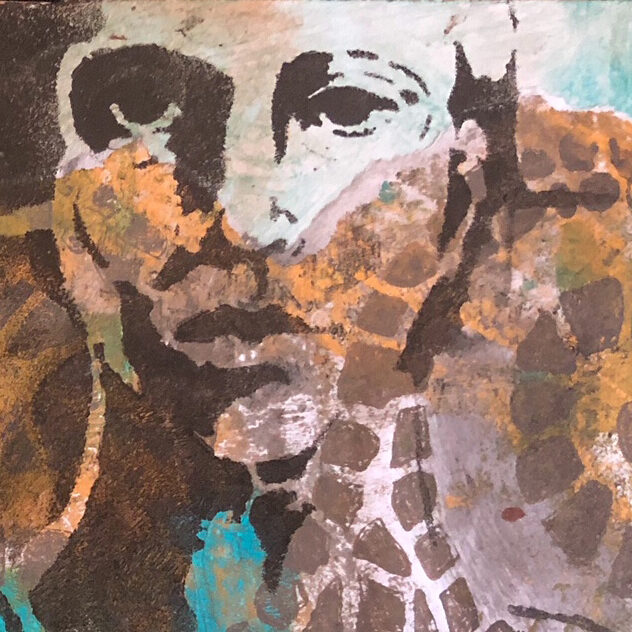 You know your spirituality and your creativity are honored and  understood.
Keep reading to learn more about why I created The EarthWise Way and discover everything our community has to offer you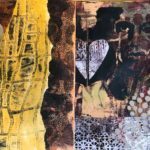 Years of leading in person creative retreats for women showed me how necessary women's circles are for creativity and spirituality.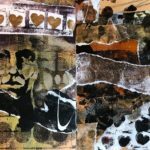 I saw the tears, healing, relief, smiles and transformation when women have a place to share their spiritual lives, and creativity.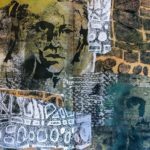 I bring together women  so they can embrace their creativity, connect with the earth,  and grow in their inner life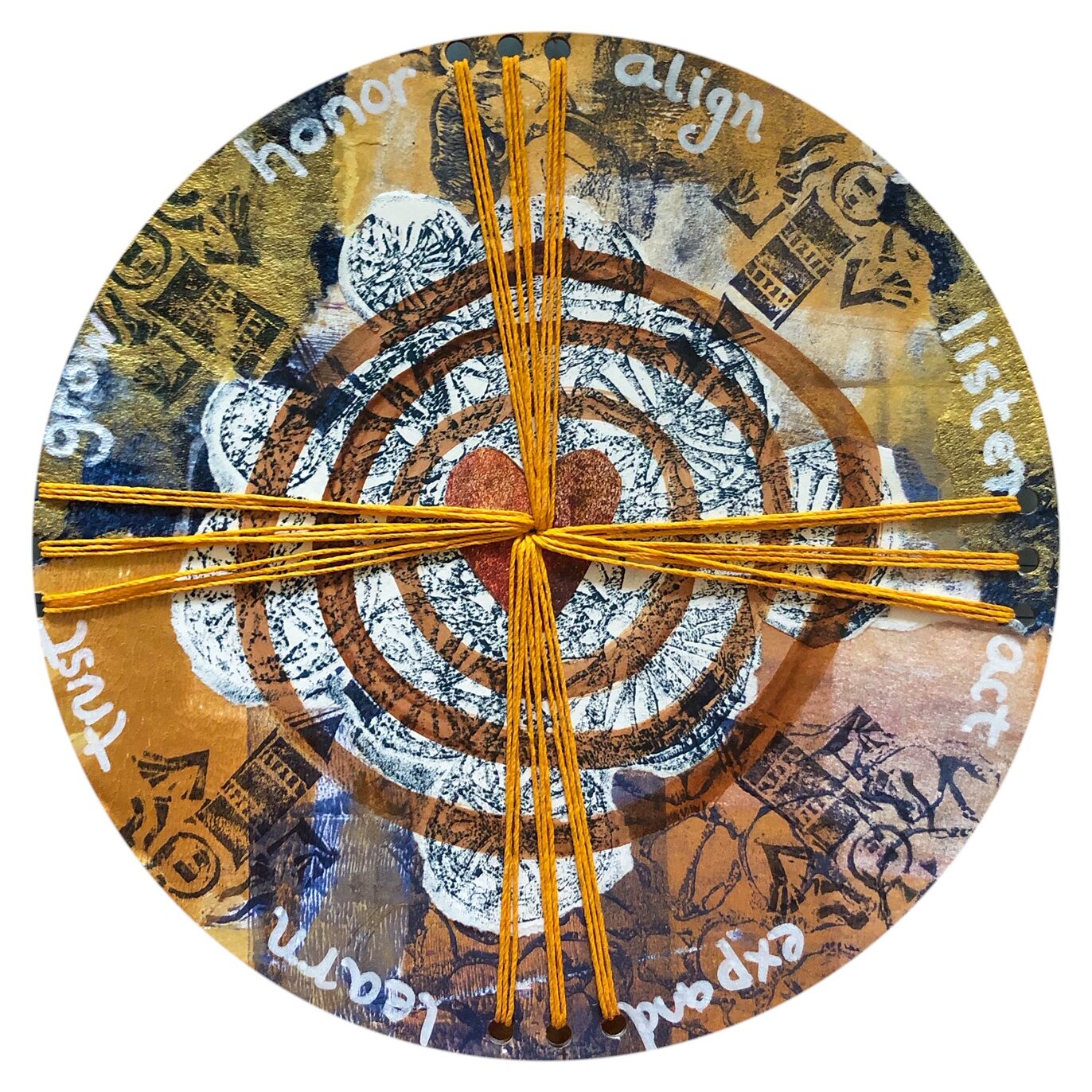 Coachnig + Courses
mythic themes ♥ earth wisdom ♥ symbolic systems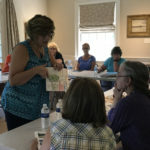 Guided Process
inner journey work  ♥ earth, animal + ancestral wisdom ♥ personal ritual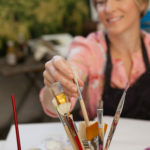 Art Invitations
 collage ♥ mixed media ♥ JourneyCircles™, MoonCircles™+ more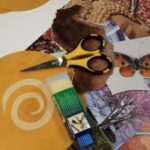 Expanded Art Making 
         Three dimensional mixed media ♥ learn new techniques ♥  expand your skills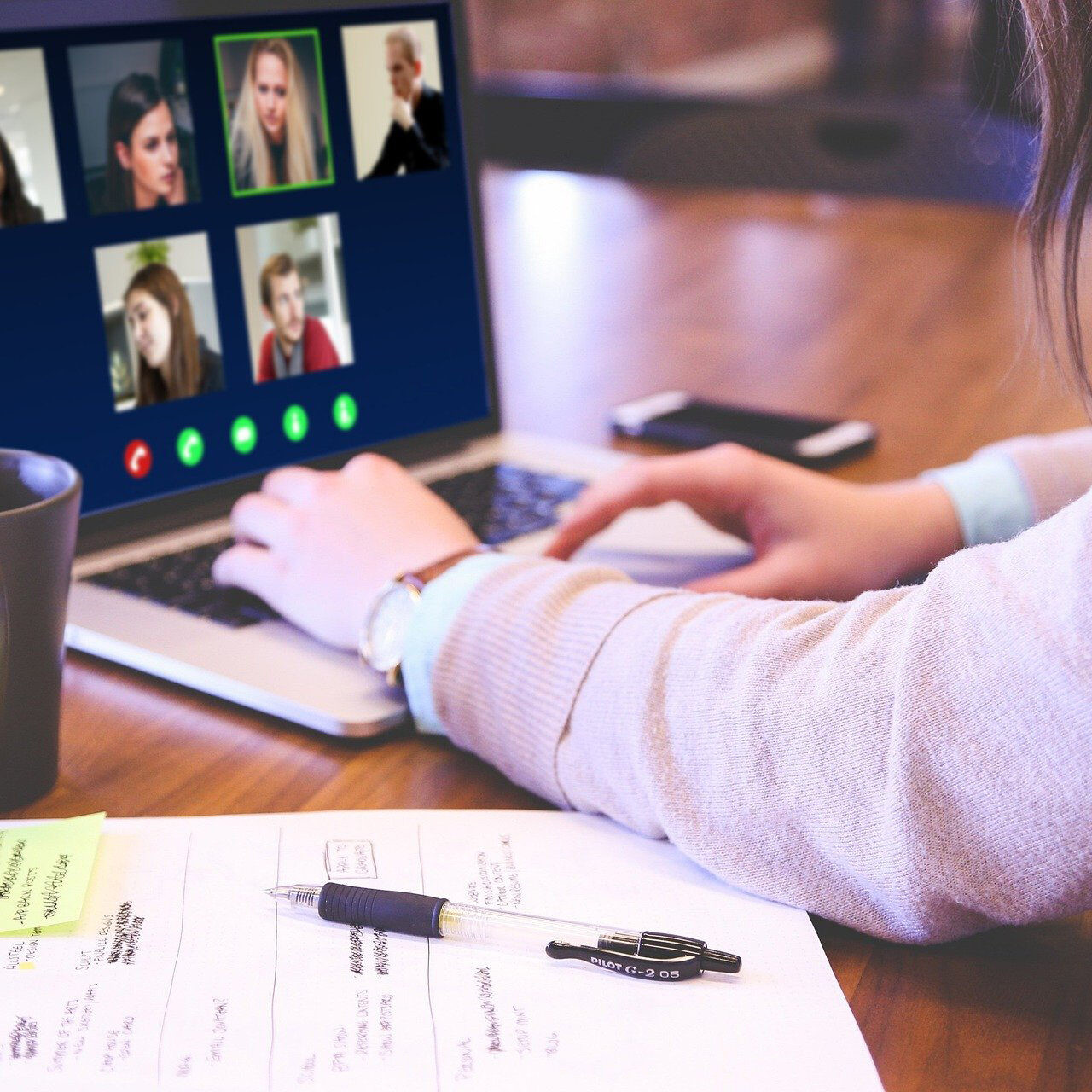 Coaching Calls
individual call ♥  group calls  ♥  Co-creating days on zoom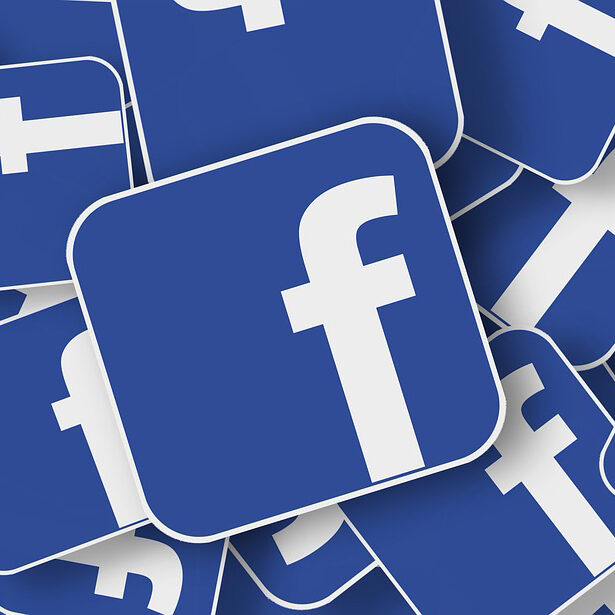 Private Community
members only  ♥ sacred circle ♥ inspiring conversations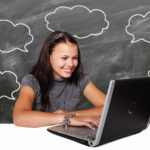 Online Classroom
easy to use ♥ everything in one place ♥ pdf downloads and recordings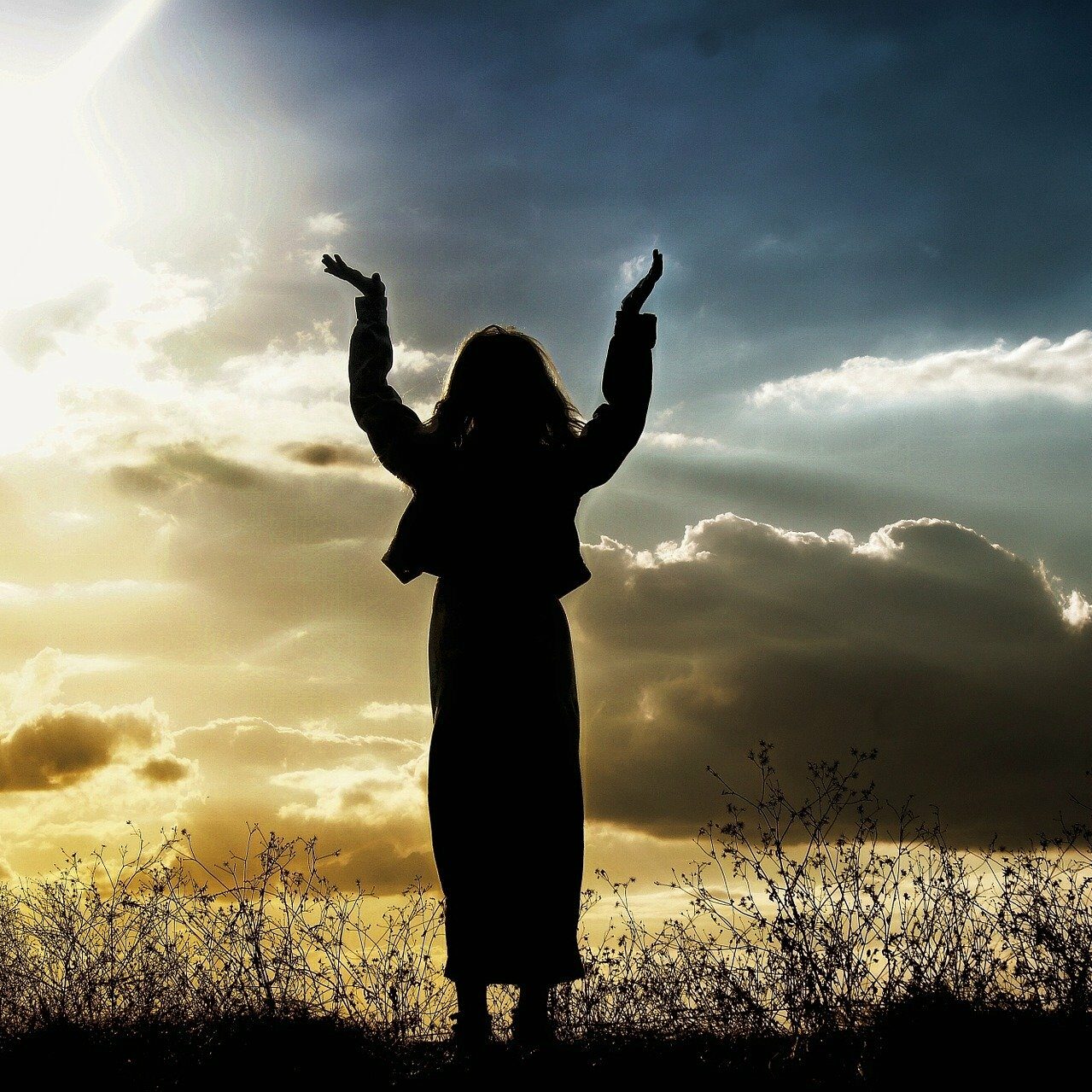 What women are saying about The EarthWise Way...
My 8th grade art teacher wrote in my "autograph album"
"To Susan, who could have been a very successful artist, but she didn't want to try."
That has haunted me for a lifetime!
I have always felt a creative soul inside of me. When younger, I believed you needed a natural talent to be an artist. The fear of delving into something I wanted to do, scared me and , kept me on the periphery!
Your encouragement and style have helped me to not be fearful, look deep inside of myself, unlock the path to being all that I can and should be. I've found that intuitively creating empowers, heals, frees and allows me to be an ARTIST! Thank you!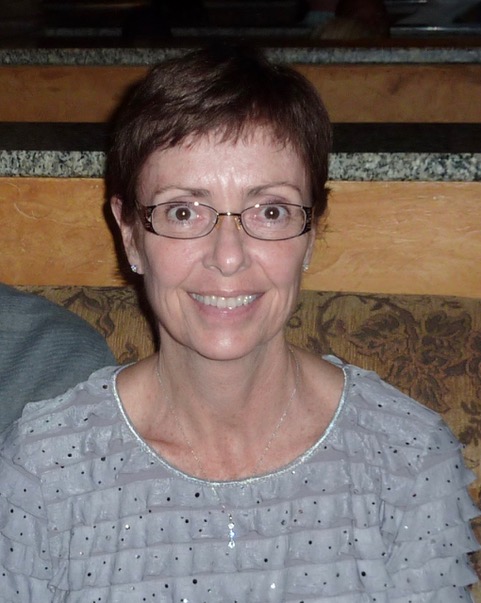 "I have done much introspective, cognitive work using verbal language to describe my life experiences, but Earth Wise Way has offered me a visual language to give voice to that which goes beyond words. The work has been thought-provoking, yes, but it has also been deeply soul-stirring.
Through the Earth Wise Way creative process, I am learning to recognize my root stories, to heal ancestral wounds, to develop values and beliefs meaningful to me, and to trust my own intuition and innermost wisdom.
Jan provides a safe space to explore both my shadows and my light. She is a kind, generous, insightful guide for a courageous, nurturing community of women. My journey within that protective circle has been invaluable."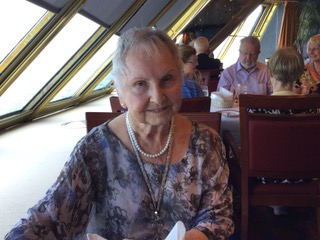 "Doing this work has been a comfort, a way to gain inner knowledge to understand the spiritual path that is unfolding .The process truly unlocked inner spaces that altered my outlook and feelings.
I recommend this work and process as an enhancement to personal growth, confidence, and inner knowing. I know I'm a better, more complete person by taking this route and witnessing the work of others in a sacred way."