Ready to connect to creativity and community?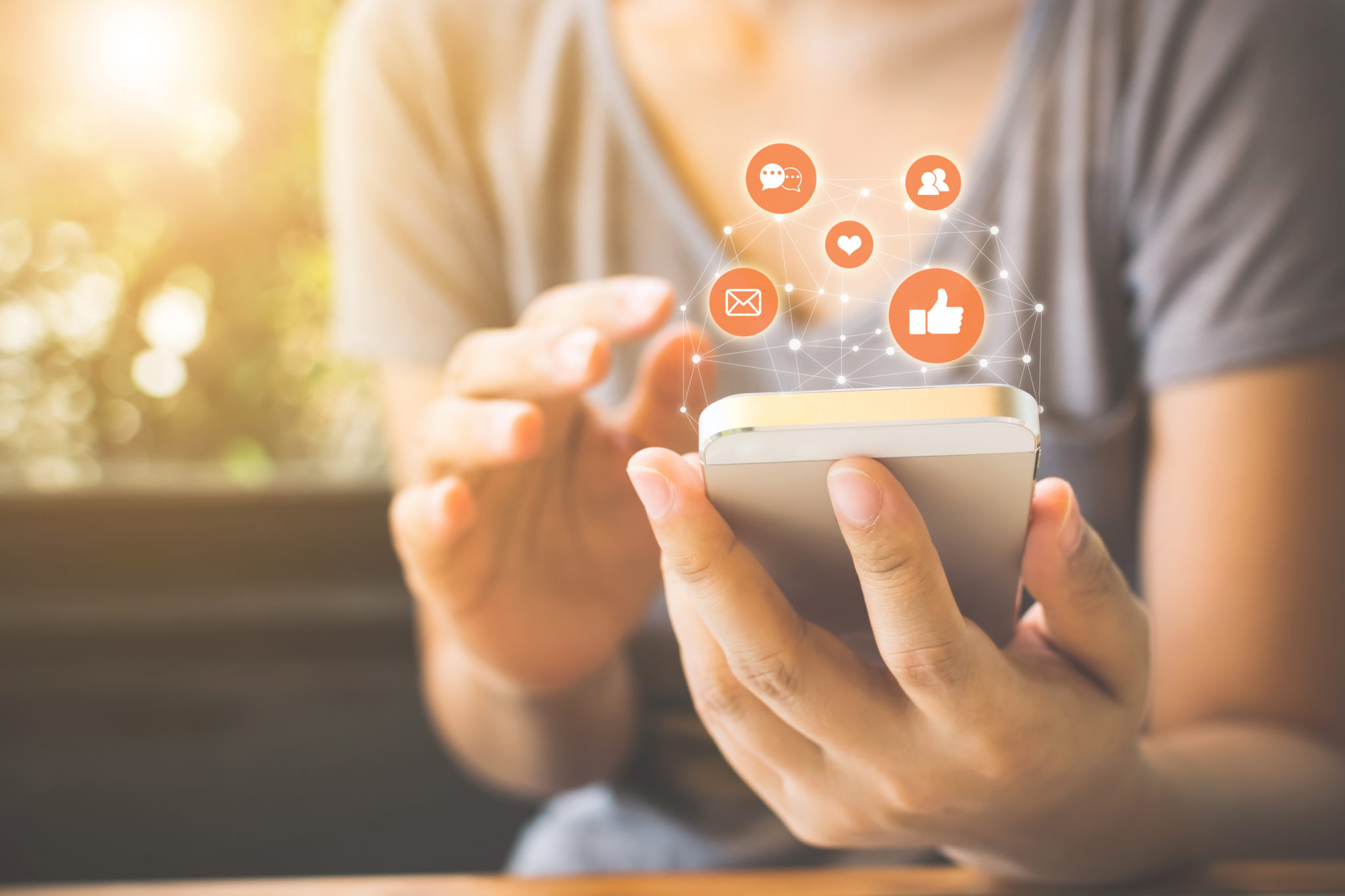 Join me on Social Media for inspiration and opportunities to deepen and expand your own inner work.
Social media allows me to engage in a variety of ways to better serve my tribe.
Pick the social media you love best and connect with me there!