Ready to connect to creativity and community?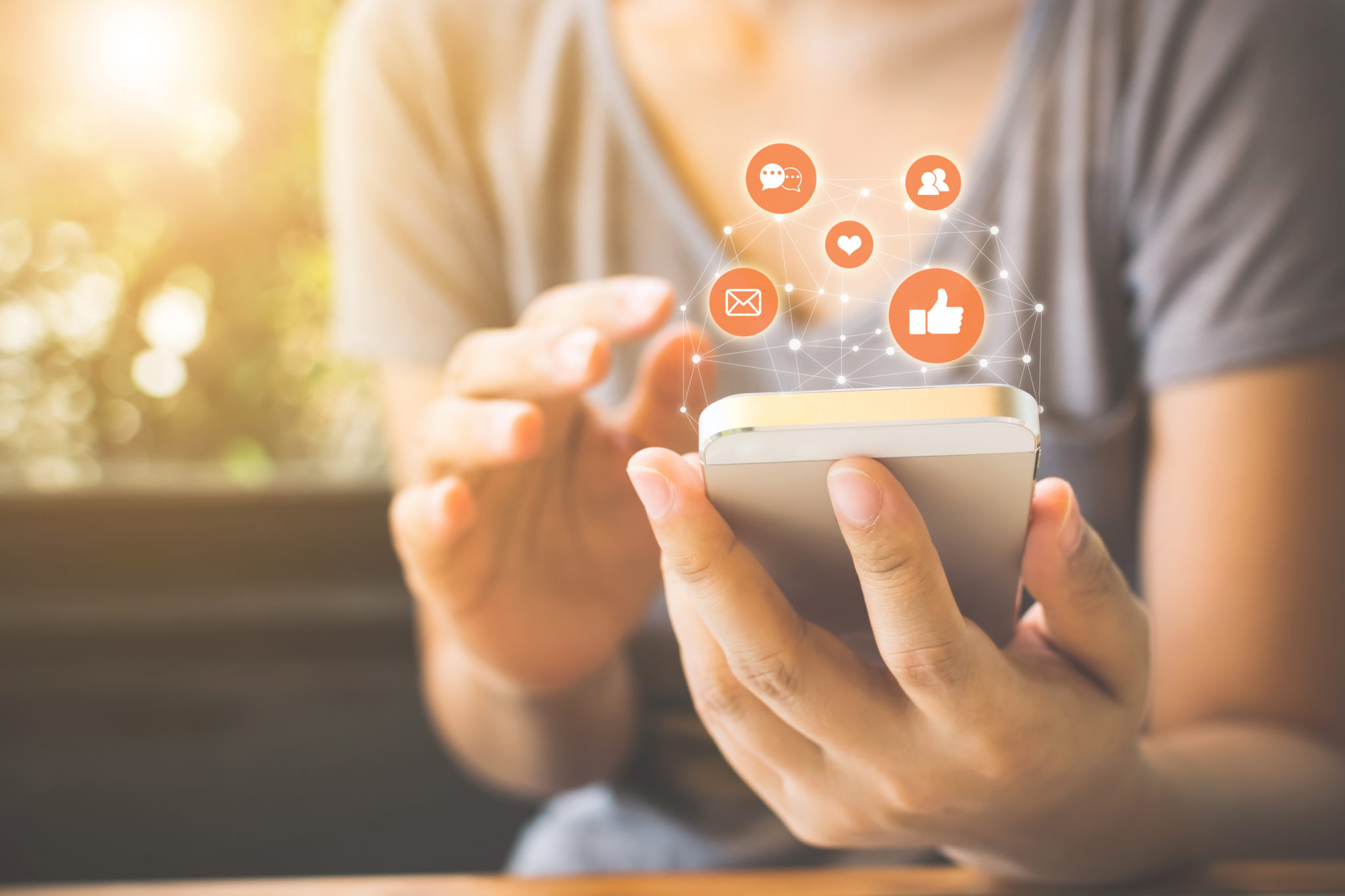 Join me on Social Media for inspiration and opportunities to deepen and expand your own inner work.
I love Ko-Fi, pronounced coffee, (well not really, I'm a tea drinker by nature), but I do love the Ko-Fi platform.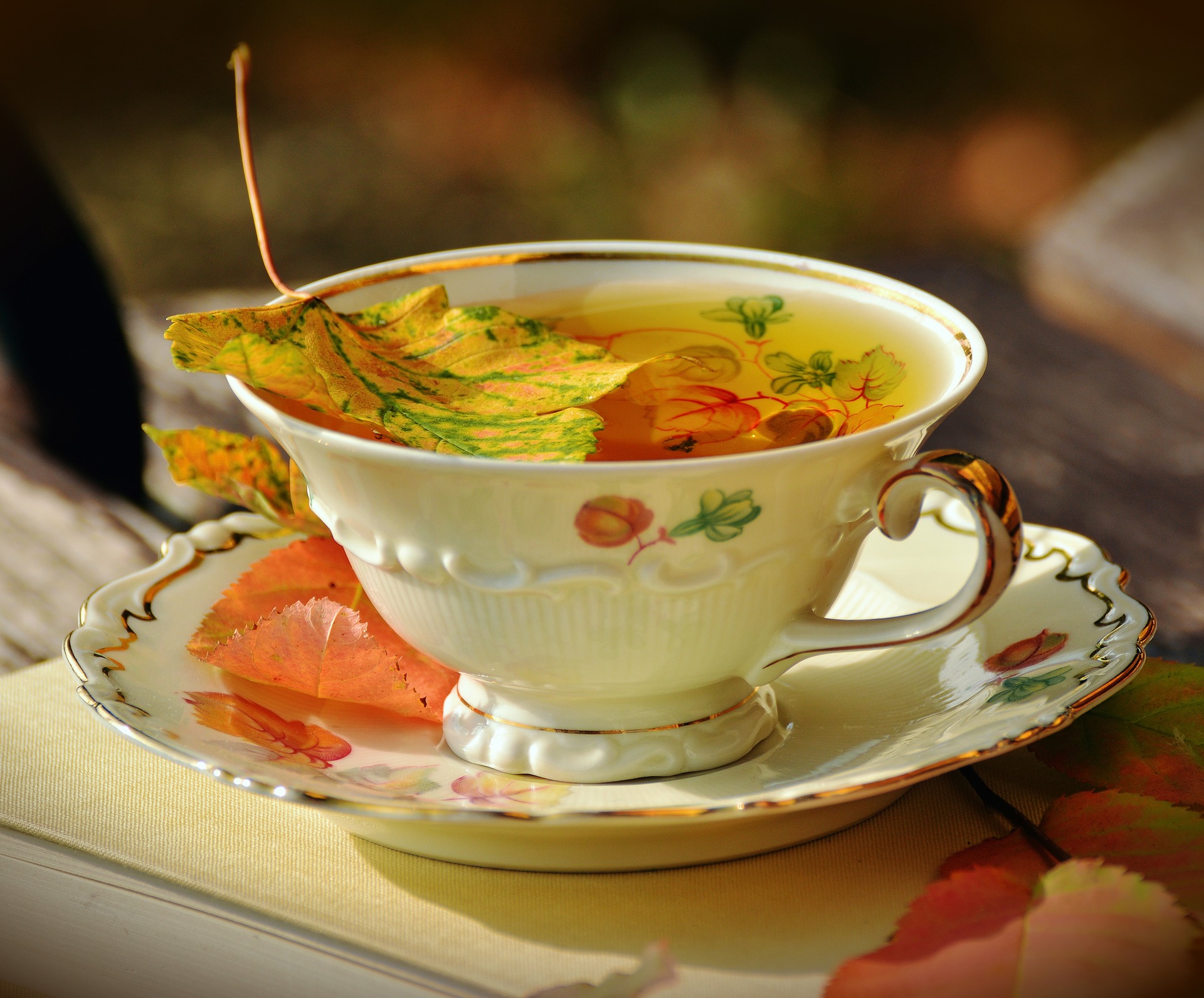 Ko-Fi is my inner circle of social media.  It's a great way to follow along with the seasonal cycle, and stay in tune with earth wisdom and creative explorations that I only offer to those in the Ko-Fi circle.
For a mere $4 donation a month (of course you can opt to pay more, it's up to you, and always appreciated) you get an incredible amount of rich content.
Guided meditations, seasonal essays, inspiring photos, mini-retreats, creative prompts, seasonal recipes, rituals, videos and tons more.
Become a member and unlock all of the earthy goodness seasonal souls love.
Social media allows me to engage in a variety of ways to better serve you.
Pick the social media you love best and connect with me there!