I help women transform their lives through creativity and a deep soul connection to nature.
I love the ancient soul-song of the earth, and the powerful ways art, images, and words give voice to our deepest wisdom and authentic self-knowledge.
 
I believe in crossing thresholds, finding courage, taking the journey, slaying dragons and re-imagining yourself as the heroine of your life, amply equipped with voice, choice, and sovereignty. 

I am committed to boundless creativity, intuitive knowing, engaging the sacred, and watering the roots, so the soul flourishes.
What is it that you truly want?
You have many good things in your life already. Family, friends, career. You make time for your inner life and your spiritual needs. Though sometimes you're dismayed at how often "life" gets in the way. You lose sight of those important inner needs, and the deep work you want to do gets neglected. You sense that there is more to heal, more to experience, more to become.
You know that so much more is possible for you.
Many ages and stages of life have passed, and over time you've grown and changed. You know that you are no longer who you were before. Before retirement, before the divorce, before the empty nest, before the surgery, before the loss, before you turned fifty. Something inside you is stirring. The currents are moving but you're not exactly sure where you're going or who you are becoming, but you're certain that you're in transition. You know that this is the moment to embrace the next stage of your journey, although what that means is not exactly clear.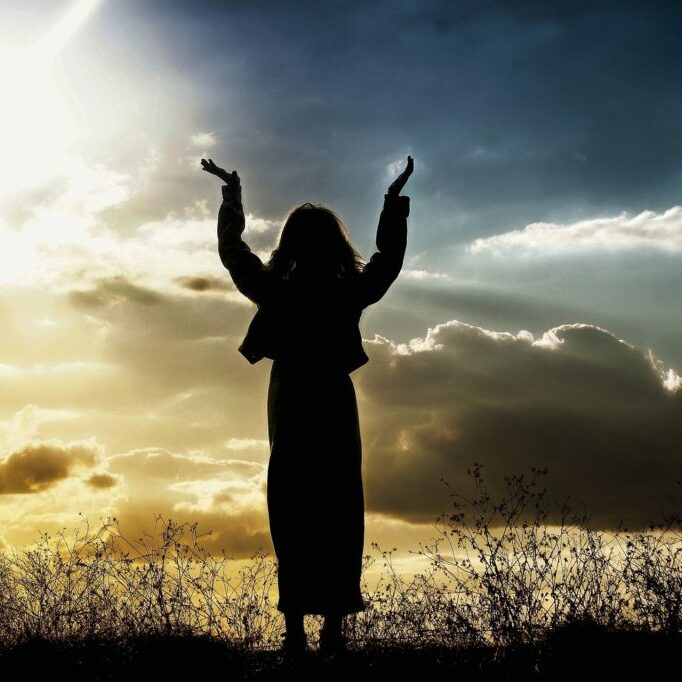 This is who I work with. Women who have found their way to the edge of who they are, and are ready to dive deep so they can discover, express and become more.
This is what I will help you with: discovering who you truly are and how you can become the more that you long for. The more that allows you to live your authentic truth, be guided by your inner wisdom, choose that which is aligned with your purpose, embrace your creativity, and find spaciousness in your life to connect with all the beautiful things that light up your soul.
You know there is healing and deep work to be done. You know you are ready. You know that this is the promise you've made to yourself, to value yourself and become more.
There are many ways we can work together: