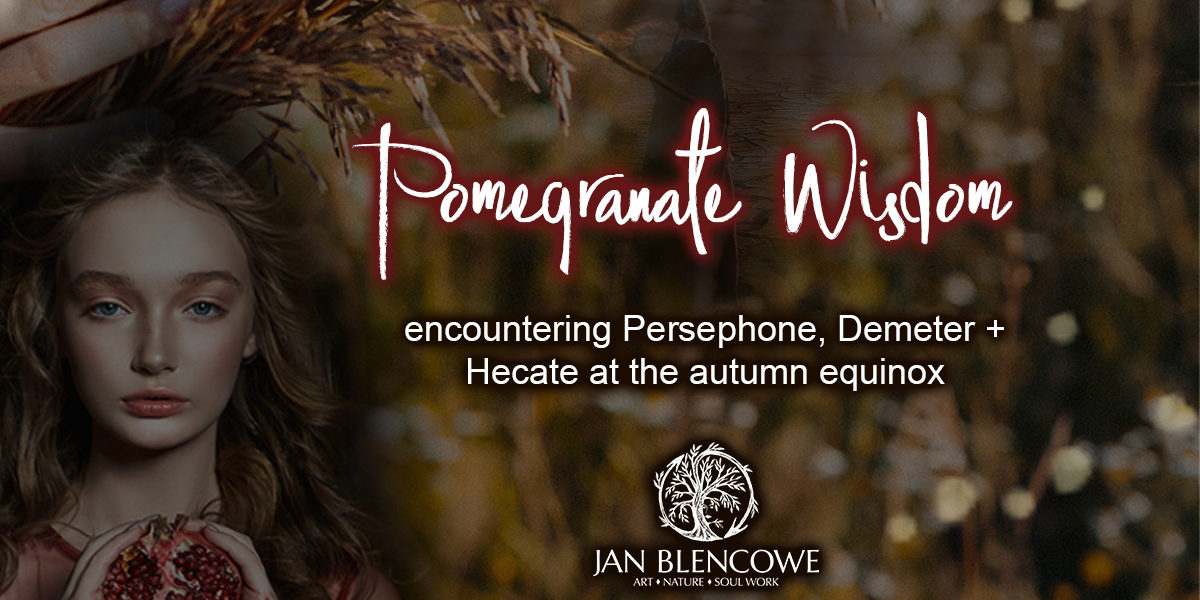 Welcome, Brave Woman! You've heard the underworld call, and you are ready to fulfill your soul's longing.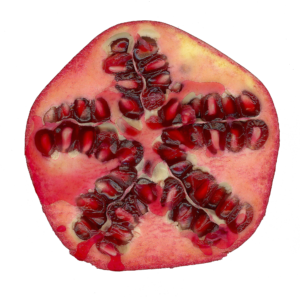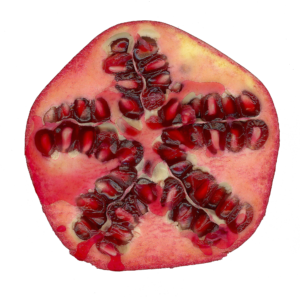 At the turning of the Wheel of the Year the autumn equinox finds us bidding farewell to Persephone the young girl who becomes both Queen of the Underworld and Priestess of the Eleusinian Mysteries, a spiritual school that was the center of religious life in the Mediterranean for a thousand years.
It is this powerful feminine mystery that you will be introduced to as you step into the mystery of the dark half of the year. 
Through art making, myth, archetype and personal inquiry you will explore your own story of descent, celebrate your own abundance, embrace your choice to embark on the inner journey, and confidently step into the role of Hecate the Wise Woman and her own special mysteries.
Here's what to expect on your underworld journey
Discover why the Maiden, Matron, Crone myth is prima materia for all women and foundational to you own personal growth.
Journey with Kore, the young girl who is abducted into the underworld and learn from her the power to choose your own life's course and restore and re-frame the stories that hold you in an underworld of limiting beliefs.
Discover how Loss of Daughter causes Loss of Self
Begin healing the Wounded Mother  +  the Wounded Maiden
Learn to become Abundance through Demeter the Grain Mother who Feeds the World.
Gain courage from Peresphone, Queen of the Underworld  as you bravely undertake your own inner journey to unearth the treasures of wisdom that wait for you there.
Learn how the Mysteries of the triple goddess are activated when the relationship between Inner Maiden and Inner Mother is healed.
Follow the example of the ancient and ageless Hecate and immerse yourself in the powerful work of integrating your Maiden, Matron and Crone to expand your edges and become a more fully realized version of your best self.
Work with the past, the present and the future to see and speak you own unique truth.
Guided Process shows you how to... 
work with your own imagery and art work
use the JourneyCircles™ Process
use art + ritual
engage with creative depth work
move through an inner journey
use pattern play to unlock personal myth and meaning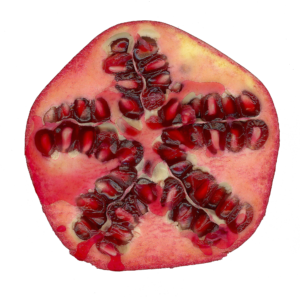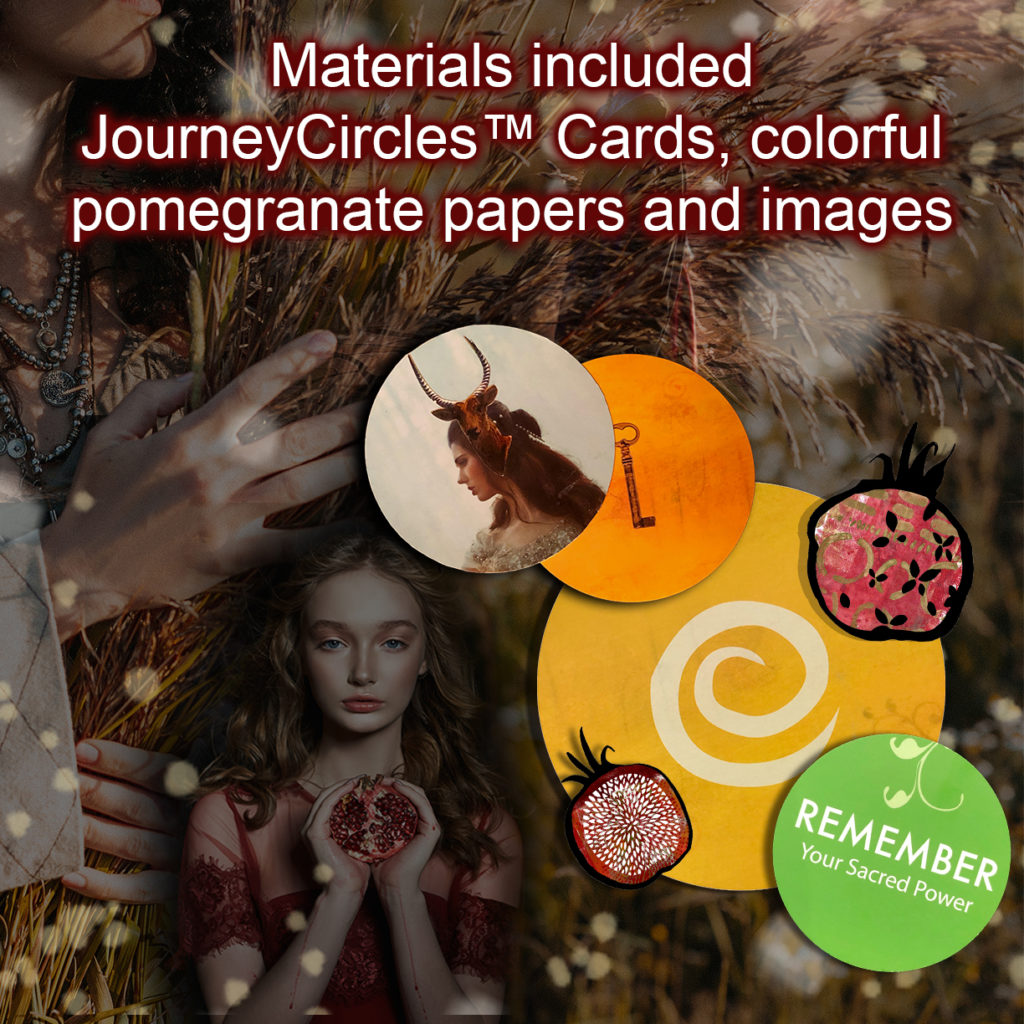 Extras to enhance your creative journey
All JourneyCircles™ materials are included! You will receive a kit in the mail that contains all of the JourneyCircles™ cards you will need for this deep dive into the underworld. 
Also included....
Journaling prompts to help you clarify and tell your own story and expand your creative process
Downloadable Words List for juicy journaling , storytelling and art making
Bonus Mixed Media Technique videos
Exclusive pomegranate art and templates to use in your own creative process
The Persephone, Demeter, Hecate myth is a foundational element of women's spirituality, inner journey work and divine healing.  I'm  honored and excited to bring this work forward into the world and offer it to you as deep, personal soul work, and inner exploration.
I invite you to embrace this call to adventure and embark on an underworld journey that will offer opportunities to heal, transform and restore all that you are and desire to become.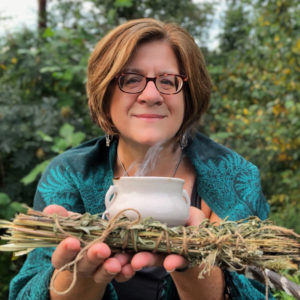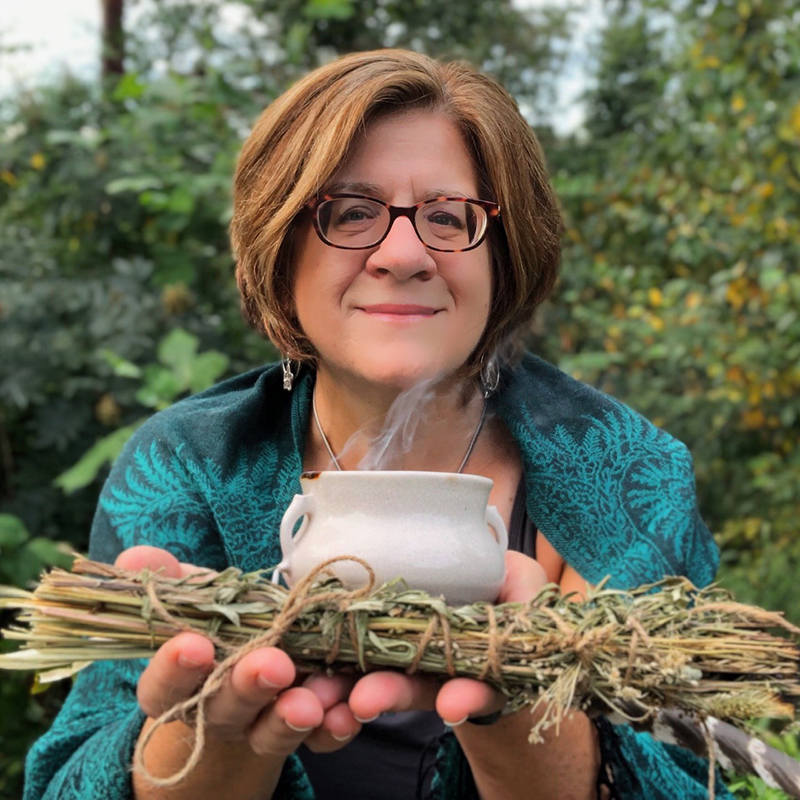 As the great wheel turns and the autumn equinox moves closer turn your gaze inward and find your own entrance into the underworld.  A tribe of extraordinary women will be gathering and we will take this mythic journey together supporting and witnessing one another along the way.
I look forward to guiding you and holding sacred space for you and your own inner Persephone, Demeter and Hecate to emerge and pass on their wisdom and knowledge to you.
With Creativity + Heart,
Jan